The Western "coalition" decided to postpone the military operation against Syria. The elapsed time period Trump gave himself for making a decision led to the fact that the United States either had to strike only in order to inflict them - without having certain goals, or to postpone the likely start of another campaign of aggression against the SAR. While the second happened.
Against this background, a telephone conversation took place between the presidents of the United States and Turkey. Recep Tayyip Erdogan and Donald Trump discussed the current situation in Syria and around Syria.
At the same time, no specific details of the telephone conversation itself and its results are given.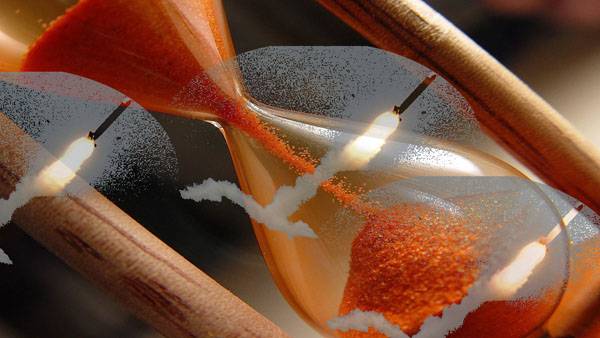 On the other hand, the reaction to recent events by the Turkish Prime Minister Binali Yıldırım is well known. According to him, the civilian population of Syria suffers from the outbreak of confrontation between Moscow and Washington. Turkish Premier quotes
Anadolu
:
The permanent members of the UN Security Council, possessing a nuclear arsenal, bear special responsibility for the situation in the world. Twitter posts messages with mutual threats. Some claim the presence of "smart rockets". In response, allegations are heard about the arsenal of even "cooler and more advanced" systems. The situation resembles a street fight, a skirmish of bully in broad daylight. It is important to make efforts to strengthen the integrity of Syria and Iraq and to abandon the policy of double standards with regard to terrorist structures. Ankara has no territorial claims to neighboring states and is waiting for the same attitude towards Turkey.
Meanwhile, the entire Eastern Guta came under the full control of the SAR government forces.