Kiev does not accept Gazprom's gas transit conditions through Ukraine and will insist on maintaining transit after 2019 for at least 40 billion cubic meters, said Ukrainian Energy Minister Igor Nasalik.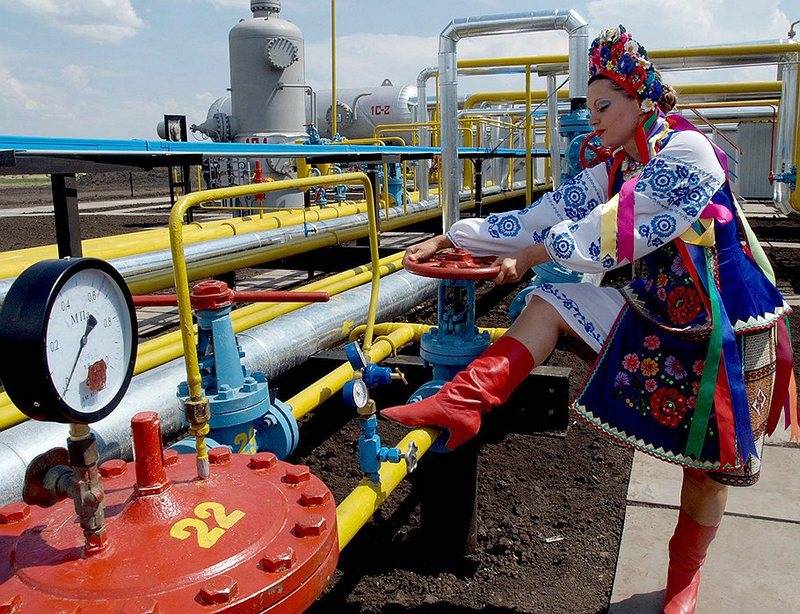 Ukraine will not go to such volumes, because for Ukraine they will be economically unprofitable. That is, we will need to invest in to pump such volumes of gas.
- transfers "Ukrinform" statement of Nasalik
According to him, the European Commission has assured that it will make every effort to preserve the transit of gas through Ukraine.
We will fight to save the transit of more than 40 billion cubic meters
- declared Nasalik.
On the eve of Gazprom Chairman of the Board Alexey Miller said that the company has never raised the issue of refusal to transit through Ukraine. It may remain in the amount of 10-15 billion cubic meters per year, if Kiev proves the economic viability of the new contract.