Vladimir Degtyar, general director of the Makeyev Center, stated that the United States in the coming 40 years will not be able to create a missile defense system capable of intercepting the Russian Sarmat intercontinental ballistic missile.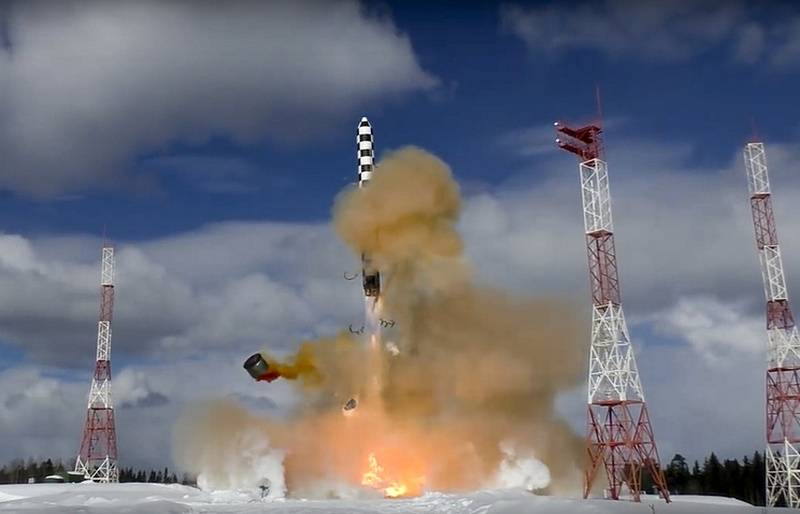 Our current development makes modern US missile defense systems of little success, and the Sarmat missile system will remain effective in the context of deploying a missile defense system in the next 40 years. This means that Sarmat guarantees Russia the world in the coming decades.
- He said in an interview published in the corporate newspaper "Designer".
PC-28 "Sarmat" - Russian promising ground-based missile system with a heavy liquid intercontinental ballistic missile. Developed since 2000-ies by specialists of the V. P. Makeyev State Rocket Center JSC as a replacement for the Voyevoda P-36М2 complex. Mass is about 200 t, throw weight is about 10 t.
It is expected that the serial production of "Sarmat" will begin in 2020, in 2021, the first regiment with this missile should take up combat duty, reports TASS