Ukraine continues to discuss opportunities for the so-called European integration. The discussion follows the list of requirements put forward by European and Euro-Atlantic partners. One of these requirements is linked to the approach to NATO standards and suggests the emergence of a "civilian" defense minister who would be freed from the command of the armed forces and would deal exclusively with financial matters in the department.
The introduction of the post of minister who is not directly responsible for the combat readiness (tactics and strategy) of the army and
fleet
, contributes to the adoption in the first reading by people's deputies of the Verkhovna Rada of the law "On National Security of Ukraine".
This law also says that since 2021, the posts of the Commander-in-Chief of the Armed Forces of Ukraine and the Chief of the General Staff of the Armed Forces of Ukraine will be separated.
And in Ukraine, some authorities are ready to convince the "electorate" that such innovations will bring the country closer to joining NATO.
In most of the states that are part of NATO, the post of Minister of Defense has not a military, but a financial and administrative basis. However, not all.
At one time, Russia, as is well known, also tried to practice this kind of approach to the formation of the top of the main defense department.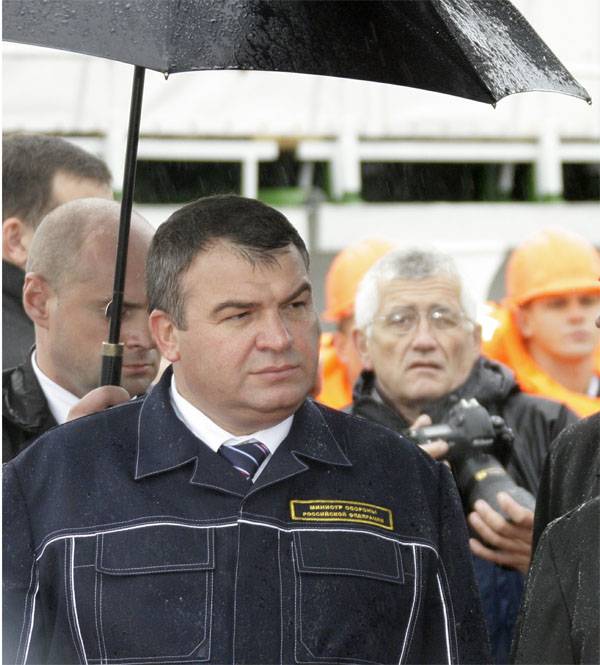 In the end, everything turned into a corruption (and not only) scandal. Although the financial bases of the Armed Forces of the Russian Federation under A.Serdyukov remain largely unchanged.