Representatives of Russia began negotiations on the establishment of a military base in Somalia, leading
Lenta.ru report
Post Telegram-channel Directorate 4.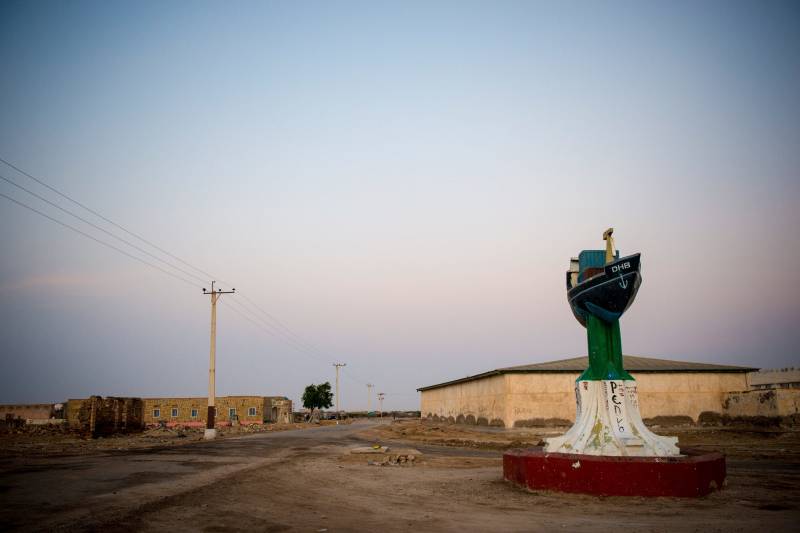 The resource explains that we are talking about the deployment of a base in the territory of Somaliland - the unrecognized state in the north of Somalia.
"Negotiations could start at the beginning of 2017, when an unrecognized republic was visited by a staff member of the Russian embassy in Djibouti," the report said.
According to the Directorate 4, Russia plans to build a small base "for a half thousand soldiers and infrastructure, allowing to serve two destroyers, four frigates and two submarines."
Also, "it is possible to build two runways that can receive up to six military transport aircraft and fifteen fighters," writes the resource.
The location for the base was allegedly chosen in the vicinity of the small town of Zale.
It is reported that, as payment, Russia promised Somaliland about $ 250 million of investments. In addition, Moscow can contribute to the international recognition of the republic.
The base in the north of Somalia will allow Russians to control the most important entry in the Suez Canal for world trade, the resource said.
Currently, the United Arab Emirates military base is already located on the territory of Somaliland.