Victoria Sripal said in an interview with the Telegraph newspaper that her cousin Julia, who was injured a month ago in the British Salisbury, "desperately" wants to return home to Russia, reports
RIA News
.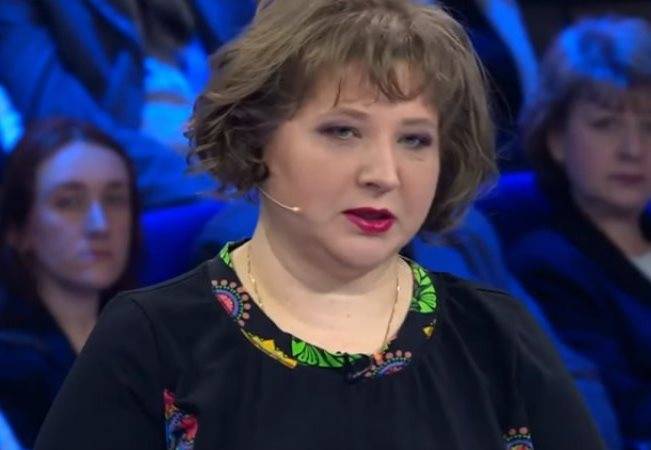 She has a dog here, she has a life here, she has a job here and a loved one,
Victoria said to a journalist.
However, she noted that her sister in the current situation "would be safe only on the moon."
In this situation, taking into account what is happening, no one can protect it. Neither side can guarantee its safety,
Victoria added.
Earlier it was reported that the British Embassy in the Russian Federation refused to issue her a visa. The embassy of Victoria said they were not sure whether Julia would like to see her. In addition, the diplomats noted that Victoria had never gone to the Squeakers, and that she had "no sources of income, savings or sponsors".
Recently it became known that Violinists, who are recovering, are going to be offered to move to the USA under new names in order to protect them from new attempts.
Recall that in the beginning of March, the former GRU officer Sergey Skripal and his daughter Yulia were poisoned by an unidentified substance. Both in serious condition were taken to hospital. London accused the Russian authorities of involvement in the incident. Moscow denies this charge.