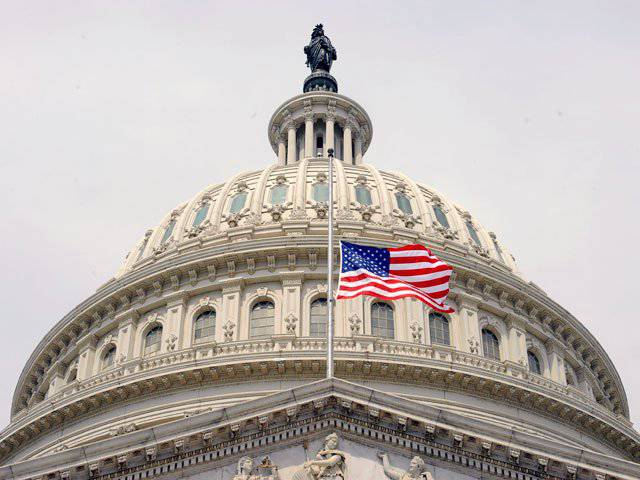 In an attempt to restore order in its own ranks and restore its reputation, pretty tarnished by the recent scandal with Colombian prostitutes, the US Secret Service tightened the rules of conduct for its employees. From now on, they are not allowed to drink alcohol, visit dubious establishments and bring foreigners into hotel rooms during their stay abroad.
Strict restrictions for security officers who protect the top officials of the state will be valid not only during working hours, but also during short leisure hours during business trips. In particular, as it became known to the Associated Press, the "dry law" for them comes into force 10 hours before the start of work, ITAR-TASS reports.
The scandal with the US Secret Service, which caused outrage of the White House and Congress, occurred in mid-April this year during the trip of US President Barack Obama to Colombia at the Summit of the Americas. As it became known, the front-line security team of the American president, who was sent there, drank heavily for several days and brought local prostitutes to their hotel.
As a result of the outbreak of scandal, eight service employees were dismissed, another one is going to be denied access to secret documents. At the same time, the 12 of American marines who were part of the advance team in Colombia and are also suspected of "inappropriate behavior" were removed from their duties.
The Secret Service and the Pentagon are continuing to investigate, trying, in particular, to find out whether this was a single incident or something similar happened before, including during Barack Obama's last year's visit to El Salvador. In this Central American country, as in Colombia, prostitution is permitted by law.