The US military has been preoccupied with testing the air defense system in its territory. Thus, the possibility of combining the Patriot and THAAD systems was discussed by the Missile Defense Agency in New Mexico.
It was stated that it was necessary to link the two systems of different functionalities in order to increase the effectiveness of the antimissile defense of key military and civilian objects both in the US and beyond.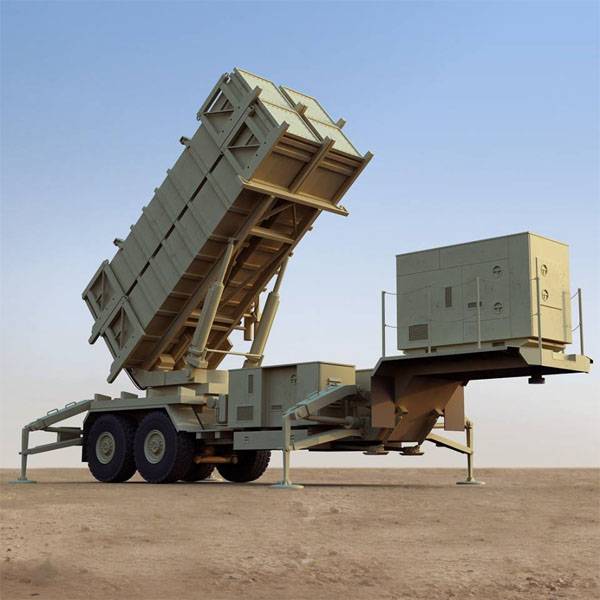 From the materials of the mentioned agency:
Linking systems into a coherent whole is crucial to creating a more efficient, multi-level approach to air and missile defense and can contribute to the development of a future command and control system for the army in Afghanistan, the Integrated Missile Defense System - IBCS.
It is known that the testing was carried out THAAD 3.0 software. Testing of the integrated system was carried out without real launches - using computer simulations of missile interception.
It should be recalled that several days ago at least two missiles of the American Patriot complex in Saudi Arabia passed by targets (missiles made by Hussites from Yemen's territory). Then one of the Patriot missiles on takeoff suddenly turned around and hit literally a hundred meters from the launcher. It was stated that one person died, three more people were seriously injured.