Residents of the Norwegian Vadsø experienced a difficult night. The tranquility of a quiet town near the border with Russia broke the howling of a siren warning of danger. According to local emergency services, the siren could not be turned off for about fifteen minutes. The Norwegian television channel NRK immediately broadcast the material in which it was stated that the local residents "thought about the eastern neighbor, expecting the worst - for example, the war." The channel refers to the citizens who called emergency services, alarmed by the sound of a siren.
We thought the war had begun,
- says one of the locals.
Panic added the fact that the siren worked late in the evening, and local authorities reported that the siren "did not turn on."
At the same time, the Vadsø police stated that the siren had not been tested for a long time, and now it is necessary to find out why it turned on and why it could not be turned off immediately by the responsible services. Against this background, several border divisions of Norway were brought on high alert.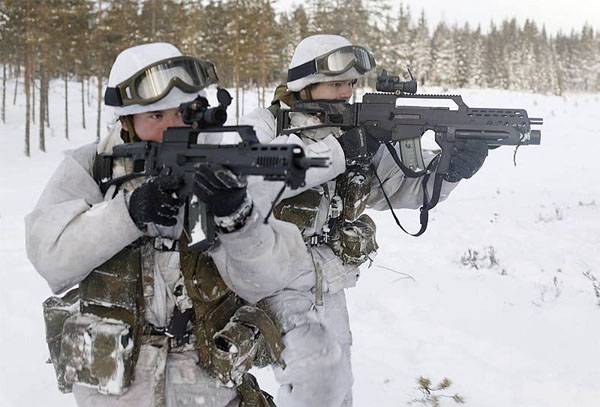 Apparently, now we should expect statements by NATO representatives, including Norway, about mysterious Russian hackers who not only interfere in American elections, but also turn on NATO sirens at night in order to prevent a truly democratic world from living in peace ...
Recall that some time ago, an American general, who visited one of the military bases in Norway, called on the Norwegian military "to be ready for war with Russia."