The Russian embassy in Britain reacted to the decision of London to refuse a visa for the spy's niece, Skrypal Viktoria, who was going to visit her relatives poisoned with neuro-paralytic gas. The British Ministry of Interior commented on the decision as follows:
We decided to refuse (to issue a visa) Victoria Scripal, because the application did not comply with the immigration rules.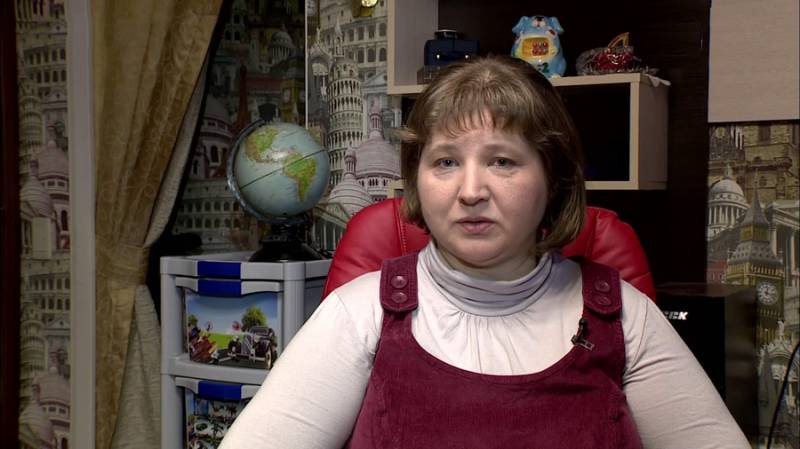 At the same time, he adds that London "calms ordinary Russians, who will continue to receive visas."
The Russian diplomatic mission responded to these statements of the British side with a tweet of the following content:
"We would like to calm ordinary Russians, they should have no problems visiting the UK" - Of course, if their name is not Victoria Skripal!
Victoria Scripal herself noted that for her the decision of the British authorities was expected.
From her statement:
Of course, I understood that they would not give me a visa. They (the British) must have something to hide.
Recall that the British doctors reported an improvement in the health of both Julia Skripal and her father. And this once again makes one wonder: was there a poisoning of CWA?