It became known that the American "nuclear" inspectors will arrive in the Republic of Udmurtia. For what purpose? It turns out that the inspection (or rather three inspections) will concern the work of the Votkinsk plant. It is reported that the Americans will work in Votkinsk as part of the implementation of a set of agreements START-3.
RIA
News
cites an excerpt from the official document:
Access the US inspection team to the inspection sites in strict accordance with the plans and routes.
The news agency recalls that even less than 10 years ago, the Votkinsk plant was actually a permanent job site for 20 American nuclear experts. At the same time, experts from the United States "walked" around the plant almost where they wanted to, having at the same time also diplomatic immunity. It was officially announced that they needed a permanent presence at the Votkinsk plant due to the need for continuous monitoring of the implementation of the Treaty on the Elimination of Intermediate-Range and Short-Range Missiles.
It is noteworthy that the reception of American inspectors at the Votkinsk plant is provided by the contract of the company with Roskosmos.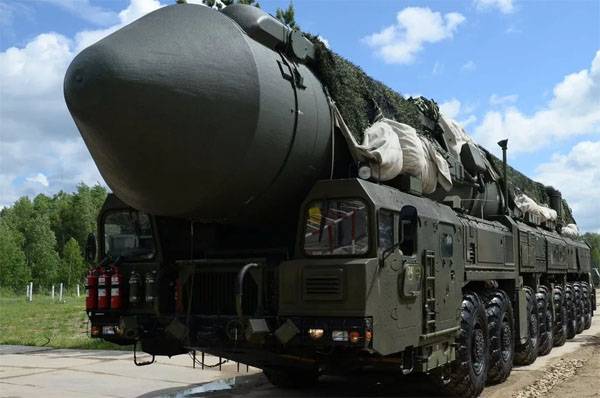 From the material
RIA News
:
According to the contract, Roskosmos is ready to allocate to the Votkinsk plant to provide American inspections of 198 thousand rubles. The date and time of arrival of the American inspection team shall be reported by the National Center for the Reduction of Nuclear Hazard. As part of the contract, the plant must provide a meeting with American experts at 10 at the airport, ensure their delivery to the plant, hotel accommodation, and escort to the facilities. At the same time, Roskosmos requires that the circle of persons allowed to organize work and accompany the US inspection team be limited.