Former Secretary of State of the Ministry of Defense of Germany Willy Wimmer gave a description of the United Kingdom, including in connection with the British hysteria in the case of poisoning Skripale. Willy Wimmer, who once held the position of PACE Deputy Chairman, in an interview with the TV channel
Russia Today
called Britain a fraudulent and mafia state.
From the statement of the German politician:
I think we could call such a state mafia, because the way the British government behaves in a criminal case against another country contradicts all European and international rules and regulations.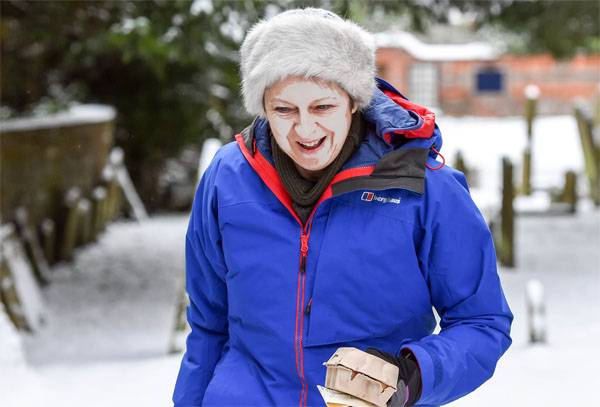 According to Wimmer, the British government exploits European and Euro-Atlantic solidarity for its own purposes. The former deputy head of the Parliamentary Assembly of the Council of Europe made it clear that this approach on the part of Britain is unacceptable, but London continues to believe that everyone should take his word for it.
This is another example of the fact that most European politicians "see the light" only after they become former.
Recall that the poisoned, according to Theresa May's government, the Novice gas-fueled NPS gas, Julia Skripal not only recovered, but also talked on the phone with her cousin for a few minutes. According to Yulia Skripal, there are no irreversible consequences, she feels fine.