The elder brother of the Russian Armaty is an 195 object (t-95), which received the nickname Abramskaput. The object is still of interest to military specialists with its powerful 152-mm tool 2А83, writes
Messenger of Mordovia
.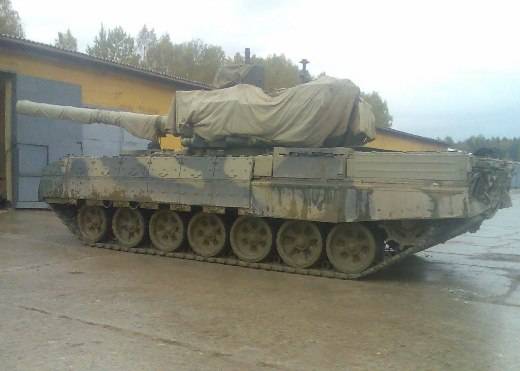 This gun surpasses everything that is available or will be created in the near future in foreign armies. By the way, the tank got its nickname because of the gun.
"In fact, in the case of
tank
dueling not only an American tank, but also any other Western machine, after getting into it a unique armor-piercing-projectile projectile, it was guaranteed to turn into scrap metal. In addition, the ammunition also includes guided missiles and high-explosive shells that have no analogues, "says Lev Romanov.
At the same time, the target would be amazed even before the enemy approaches a distance from which he can notice the Russian car.
It is not surprising that recently you can still hear the opinion that it is necessary to install an 152-mm cannon on the new modifications of "Armata". Military experts believe that this is a completely solvable task - that's why it's a modular platform.
"With the new sighting system, in which, apparently, it is necessary to enter the radar channel, the tank will be a real horror for any potential aggressors. As a result, the T-14 and its modification with a more powerful tool for decades will form the basis of the Russian armored forces, "the author concludes.