The US Department of State has approved the sale of X-NUMX F-14 fighter jets to Slovakia.
RIA News
the message of the Office of Military Cooperation under the Pentagon.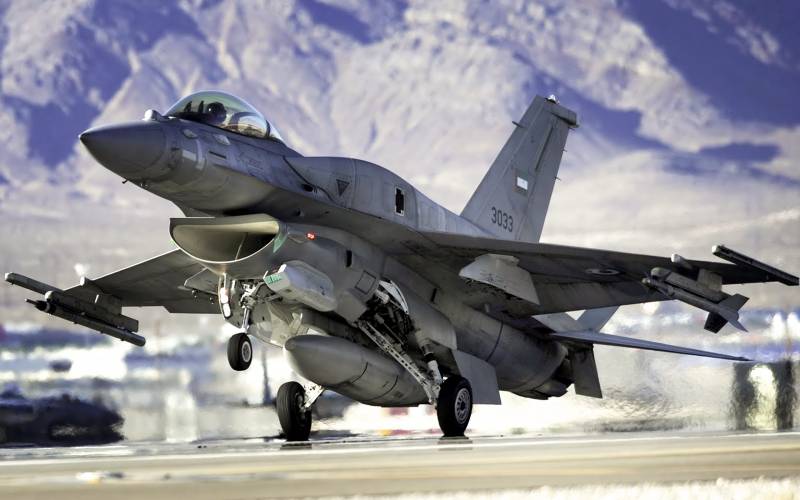 The State Department decided to approve the possible sale of F-16 Block 70 / 72 aircraft to Slovakia with an approximate value of 2,91 billion dollars,
says release.
The ministry clarified that the Ministry of Defense of Slovakia requested permission to purchase 14-fighters.
Earlier, the head of the Slovak Defense Ministry, Peter Gaidos, said that among the proposals for the supply of new fighters were the Swedish JAS 35 Gripen and the American F-16. The commission also assessed the characteristics and combat capabilities of Russian MiG aircraft.
According to the minister, "the issue of modernization of the Slovak Air Force rests solely on the lack of finance." However, the possible "short-term extension of the agreement with Russia on the technical support of the operation of the MiG-29 fighters currently in service is a" Plan B "." The priority is still given to the purchase of new aircraft.
Gaidos also noted that the modernization of the national air force had already begun: "in June, the first two of the nine UH-60 Black Hawk multi-purpose helicopters purchased from the US were delivered." Contract terms must be fulfilled completely in 2019. The new helicopters will be replaced with Soviet-made Mi-17 air forces.