Director of US National Intelligence Dan Coates said that US intelligence agencies have information about inviting Moscow to Kim Jong-un. According to Coates, the DPRK leader received an invitation to visit Russia, and this invitation was sent to Pyongyang against the background of Kim Jong-un visiting the Chinese capital.
Coates:
We know that he (Kim Jong Un) went to China to negotiate with Xi Jinping. We also know that there is an invitation to go to Russia for talks. But we do not yet have information on what specific issues were discussed and discussed at these negotiations.
Recall that a visit to China was the first foreign trip for Kim Jong-un from the time he took the chair of the DPRK head.
According to the head of the US National Intelligence Agency, "the US intelligence services are hoping to find out in the near future what issues Kim Jong-un will discuss with the Russian authorities."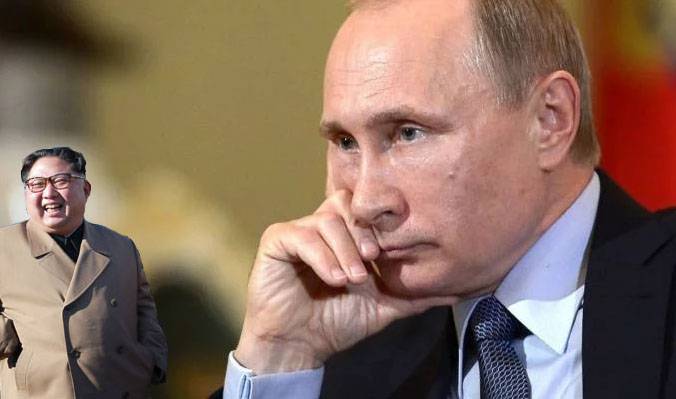 Recall that earlier journalists asked the head of the Kremlin press service, Dmitry Peskov, whether a meeting of top Russian political leaders with Kim Jong-un will take place in the near future. According to Dmitry Peskov, he personally does not know anything about any Russian-North Korean summit.