At a meeting with the leaders of the Baltic states, US President Donald Trump declared that he was being tough on Moscow, and that none of his predecessors had pursued a more stringent policy.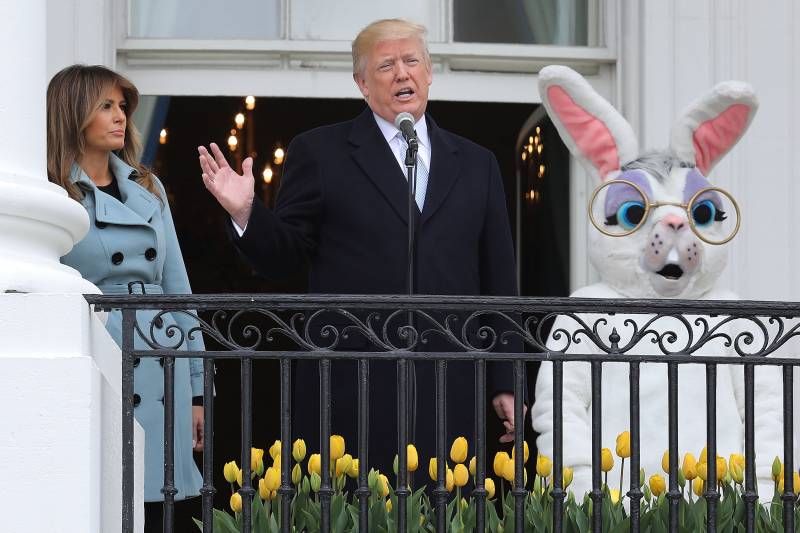 Apparently, no one was tougher to Russia than Donald Trump ... But if we got along with Russia, that would be good, not bad. And everyone agrees with this, except for very stupid people,
quotes the president
RIA News
.
Trump added that proof that the White House took a principled position could be the supply of American oil and liquefied gas abroad.
This is not what Russia would like
he noted.
Earlier at the same meeting at the White House, Trump announced that he would provide military assistance to Latvia, Estonia and Lithuania. The United States will allocate about $ 100 million for the purchase of large-caliber ammunition. It is planned to send more than $ 70 million for training military personnel of national armies and the purchase of equipment.