The White House website reports that the Donald Trump administration has decided financially to support the defense capabilities of the Baltic republics - Lithuania, Latvia and Estonia. According to the press service of the US Presidential Administration, additional funds will help improve the national defense system of these three countries.
According to the latest data, we are talking about the allocation of 170 million dollars. Of these, 70 million will be spent on "strengthening the defense potential of the Baltic countries and improving the security forces", and 100 million - on the purchase of large-caliber ammunition for military equipment of NATO production.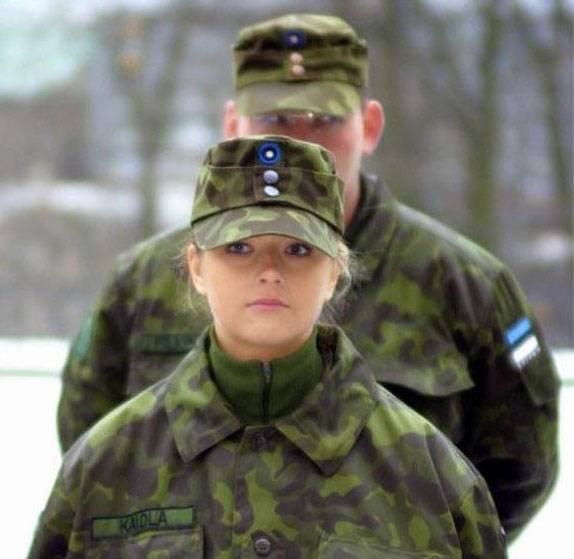 At the same time, Washington recalled that these funds are allocated in addition to $ 3,5 million, which the United States sends to train the personnel of the Baltic security forces annually.
In the Baltic States have already commented on the decision of the Trump administration, calling it "an important sign of supporting democracy and the sovereignty of the Baltic countries." Here, only the word "sovereignty" in this case looks completely inappropriate - given the fact that the NATO military presence continues to grow in the Baltics as a blatant anti-Russian provocation, in which the Baltic is only loose change.