The first regimental anti-aircraft missile systems (ZRK) C-400 "Triumph" without auxiliary equipment delivered by two ships from the port of Ust-Luga to China, reports TASS, citing a military diplomatic source. The missing equipment that was previously damaged during transportation on the third vessel will be handed over to the customer in the summer.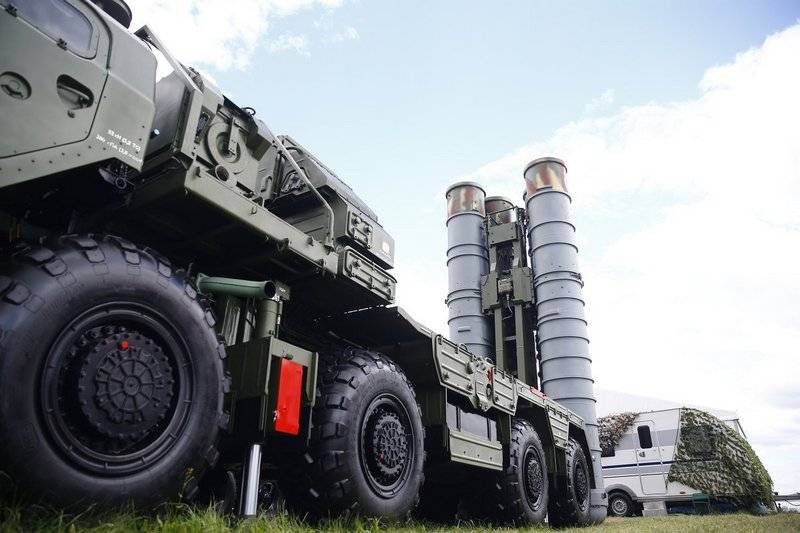 Within the terms established by the contract, the first regimental set of C-400 was delivered by two vessels from the port of Ust-Luga of the Leningrad Region to China. It includes a command post, radar stations, launchers, power equipment and other assets. There is no equipment in its structure aboard the third vessel.
- Said the source agency.
In January, it became known that part of the equipment sent to China for C-400 was damaged due to a storm in the English Channel. The vessel returned to the port for fault detection of damaged equipment.
The FSMTC did not comment on the information provided by the source.