Western conspiracy therapists suspected the Russian oceanographic research vessel Yantar (22010 project) in readiness for sabotage in the South Atlantic. Recall that the Russian research ship was sent to the shores of South America to assist in the search for the missing Argentine submarine San Juan. And in the West, it was announced that the main goal of the Yantar crew is to "connect" to cables that run along the ocean floor.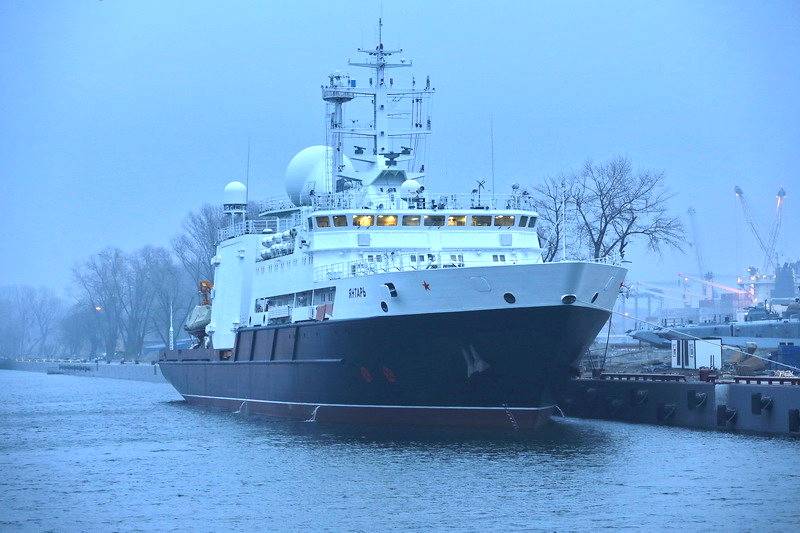 Edition
Gazeta.ru
leads the translation of a fragment of the material in the American news agency Associated Press:
Will Moscow deal with the violation of communication or is it just going to connect to them? Does the Kremlin want to cause Western concern in this way that such actions are potentially possible? Is there a more innocent explanation for the actions of Moscow? It is not surprising that Russia does not state anything about this.
Other US media claim that pressure on Russia could lead to the fact that Russian ships "are capable of collapsing the world economy." The argument is the following: "Russia may break the message via submarine cables," providing daily money transfers for an astronomical sum of 10 trillion dollars.
At the same time, the American media refer to the statement of the commander of the US military contingent in Europe, General Scaparotti, who said that such activity of Russian ships, including the submarine fleet, "has not been since 80's."