Caspian
flotilla
will be relocated from Astrakhan to Kaspiysk (Dagestan). This statement was voiced by Russian Defense Minister Sergei Shoigu at a meeting with the leadership of the Ministry of Defense.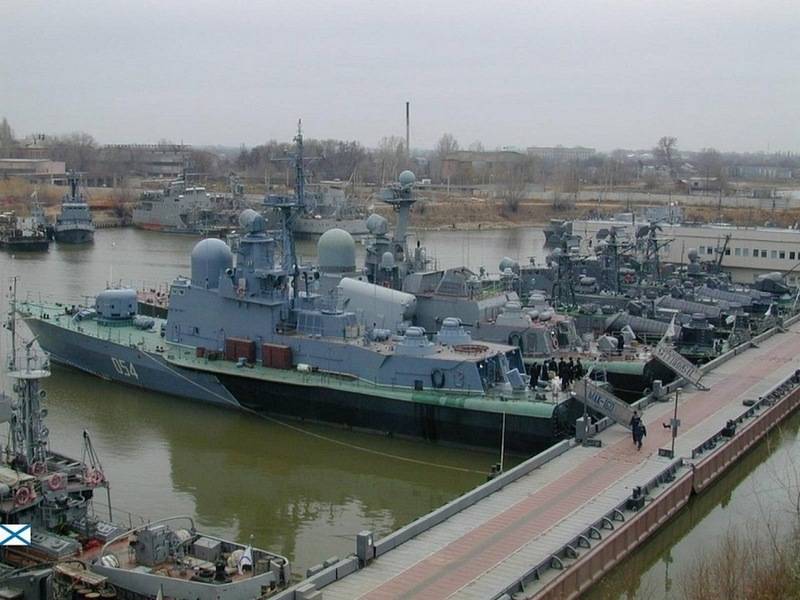 A decision was made to transfer the Caspian Flotilla to Caspian. There we have a huge construction site: piers, moorings, service points, housing. The number of our officers and military personnel will multiply
- he said.
According to him, the translation of the flotilla is a serious component of Russia's security in the Caspian region.
Earlier, the Ministry of Defense reported that the first stage of construction of the Caspian flotilla base sites will end in 2019.
The Caspian Flotilla is one of the oldest operational units of the Navy of the Russian Federation. The main base at the moment - Astrakhan, bases and locations - Makhachkala and Kaspiysk in Dagestan, the village of Nikolskoye and Trudfront in the Astrakhan region.