The League of Arab States (LAS) convenes an emergency meeting at the level of permanent representatives for tomorrow, where the situation in the Gaza Strip will be considered.
TASS
.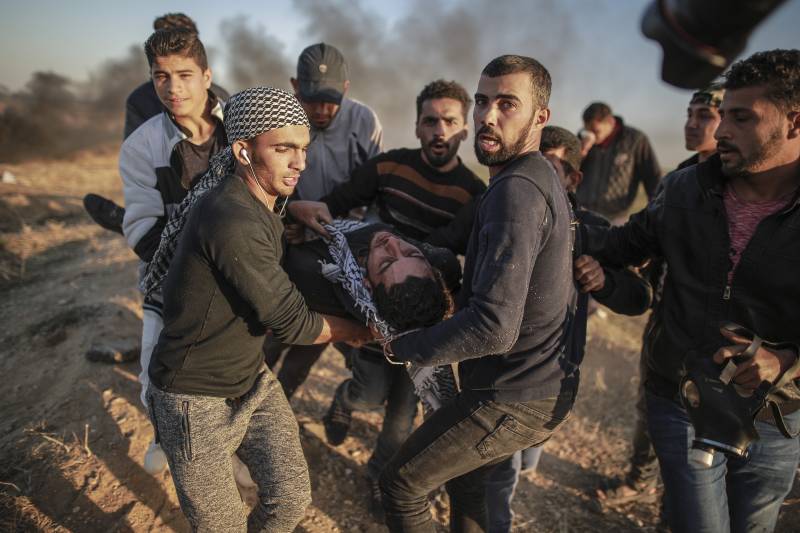 Said Abu Ali, Assistant Secretary General of the Pan-Arab Organization for Palestine, announced the convening of the meeting on Sunday.
An emergency meeting of representatives is organized at the request of Palestine itself. The initiative was supported by the authorities of Egypt, Kuwait and Jordan.
According to Palestinian spokesman Diyab al-Lukh, this meeting will also discuss "Israeli crimes against Palestinian civilian demonstrators."
16 people died, more than 1,5 were injured by thousands of Palestinians, which is a flagrant violation of international humanitarian law by Israel,
said al-luh.
Recall, on Friday in the Gaza Strip, a series of mass anti-Israel rallies began under the general title "The Great March of Return", which is scheduled to continue until mid-May.
The Israeli military does not deny the opening of fire on the organizers of the riots. According to them, about 30 of thousands of Palestinians took part in the action, who "tried to damage the border barriers with burning tires, threw stones and incendiary bottles at soldiers, in one case opened fire on them.