The US Navy has tested a new system of remote control of the aircraft. The system was named ATARI (aircraft terminal approach remote inceptor), reports "Warspot" with reference to the portal flightglobal.com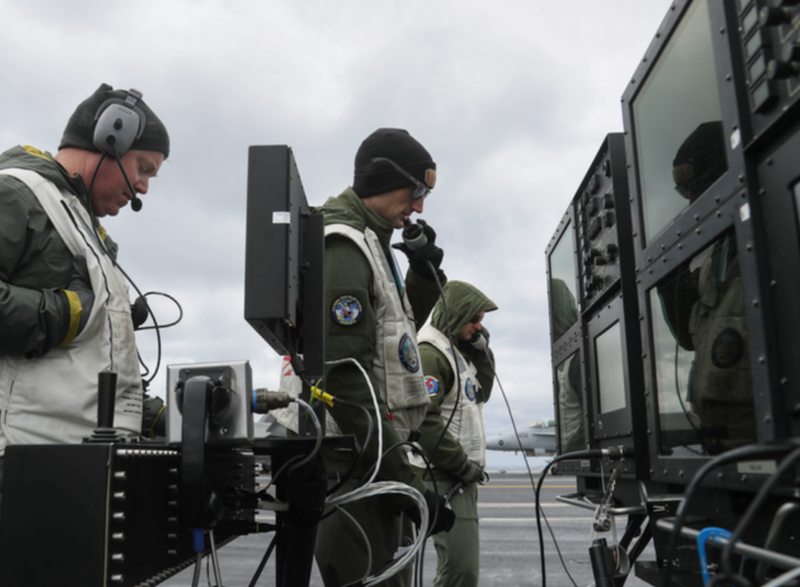 Remote control fighter system ATARI
The system was first tested in the 2016 year, and during past tests, operators successfully flew F / A-18 Super Hornet fighter jets in the air and learned to put them on the deck of the USS Abraham Lincoln aircraft carrier. The tests were considered successful.
With the help of the ATARI system, the personnel on board the aircraft carrier was able to successfully control the flight of the fighter at a distance of 5 miles (9 km), and also landed the aircraft on the deck of the ship without any problems.
According to the military command, the creation of unmanned versions of the F / A-18 Super Hornet is not planned. ATARI can be deployed on aircraft carriers and military airfields as a backup piloting system.