The Chinese station "Tyangun-1" almost completely burned when entering the atmosphere of the Earth, reports
RIA News
a message published on the website of the PRC Manned Space Flight Program (CMSE).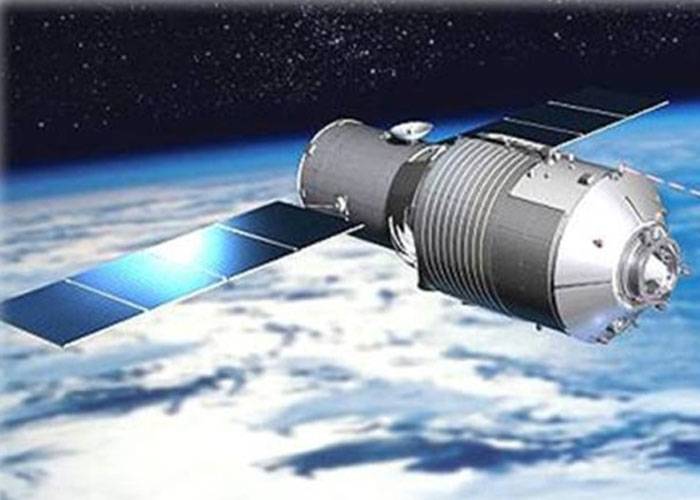 According to the report, the Tingongun-1 (Sky Palace-1) Chinese orbital laboratory, which was in orbit from 2011 of the year, returned to Earth's atmosphere on Monday at 3.15 Moscow time (8.15 Beijing time).
"The station entered the atmosphere of the Earth over the South Pacific, most of the wreckage of the" Tiangong-1 "burned as it entered the atmosphere," the release said.
Earlier, the European Space Agency included Portugal, Spain, Italy, Greece, Turkey and a number of other countries to the possible fall of the station's debris.
The Tangun-1 station (laboratory) was launched into 29 September 2011 orbit. She has been in space for 6,5 for years. Its mass is 8,5 t, length is 10,4 m, living volume is 15 cubic meters.