The fighter of the Ukrainian battalion "Aydar" in the territory of the Luhansk region controlled by the Armed Forces of Ukraine was blown up by a mine, which the day before was installed by the servicemen of the neighboring unit of the 54-nd brigade, the agency reports
New Russia
.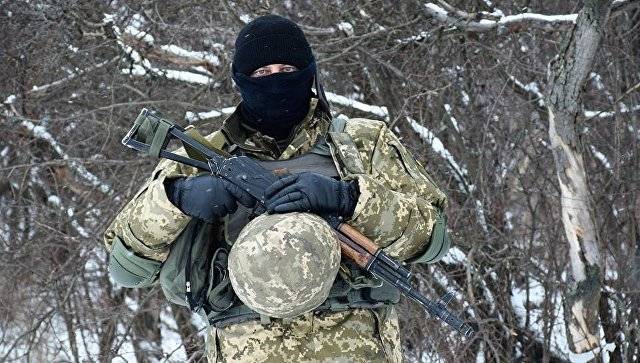 On March 30, in the vicinity of the Crimean settlement, during a blast on a mine-explosive device, the punisher from 24 of the Aidar battalion, Sergeant Malyk, was seriously injured
quotes the publication of the representative of the People's Militia of the LPR Andrei Marochko.
Undermining occurred due to inconsistent actions of the commanders of units when installing mines. As a result of the service check, it turned out that the mine was set a day before by the military personnel of the interacting unit of the 54 separate mechanized brigade,
he explained.
Marochko added that the mine deployment plan was not communicated to the commander of the Aidar battalion. Today, investigators of the military prosecutor's office arrived at the headquarters of the 54 Brigade of the Armed Forces of Ukraine to investigate the incident.
The Ukrainian side does not comment on the incident.