The US strategy to combat the IS grouping (banned in the Russian Federation), in addition to directly participating in the Iraqi and Syrian operations, envisages the provision of assistance to other countries facing the problem of terrorism, leads
RIA News
the words of the commander of the Marine Corps, General Robert Neller.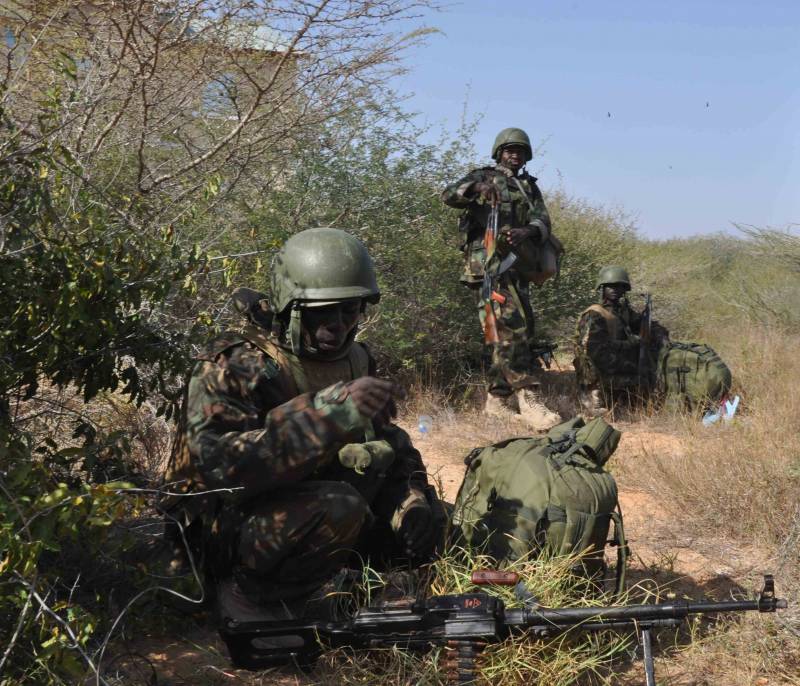 Currently, the activity of this group is observed in the territory of North and West Africa.
The world is big, and therefore the National Security Strategy talks about the need to create alliances and partnerships. We do not have sufficient forces for independent struggle (against terrorism) and we will not do it alone. But we can help other states to increase the effectiveness of their own anti-terrorism units and security forces,
said neller.
According to him, today the United States is already working with French, British and Italian partners in order to enhance the military capabilities of African countries.
And now we are working with our partners from the UK, France, Italy and other countries. We provide assistance to Nigeria, West African states and other countries
reported the commander.
He explained the need to train military personnel of other countries by saying that ultimately "the US armed forces will have to leave the region" and local forces will have to fight terrorists on their own.
Because, ultimately, we cannot remain in the region, we cannot remain there, and these countries will have to develop their own potential to fight terrorism, and we have enough opportunities to help them in this matter,
added neller.
Earlier it was reported that Washington allocated $ 60 million to fight terrorism in the Sahel region of Africa.