The Federal Institute of Industrial Property issued a certificate of state registration of a trademark on the 152-mm self-propelled 2-19 "Msta-S" corporation to the Uralvagonzavod corporation (UVZ), according to
News
.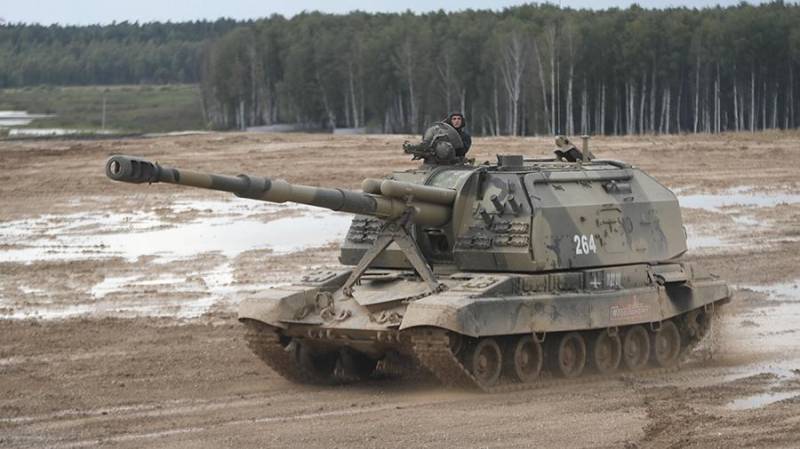 The name of the howitzer against the background of a stylized star, symbolizing the Armed Forces of Russia, will become not only a personal brand, but also a quality mark of the Ural corporation,
says the release of the company.
As the chief designer of SKB Transmash-Spetstekhnika, Alexey Shchipanov, said, the Msta-S trademark "is registered in two classes: 13 - artillery guns, self-propelled guns, mortars; 35 - Advertising.
The company explained that "registration of the Msta-S trademark is a work ahead of schedule due to precedents from registrations of other names of the UVZ equipment by third parties."
For example, the brand "Tank T-72" from 2016 of the year belongs to the Italian publishing house De Agostini Publishing SpA, which registered it in its name. And while the leadership of "Uralvagonzavod" fails to return the rights to it.