The President of the United States made an unexpected statement to many on the issue of finding American troops in Syria. At the same time, Trump's statement in Ohio, which publishes
Political
, caused a flurry of criticism from opponents of the current US president.
According to Trump, in the near future it is necessary to begin the withdrawal of the American contingent from Syria.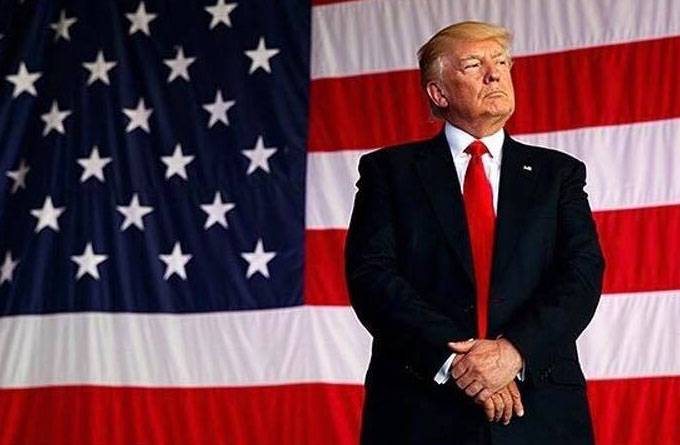 Trump:
It is time for our servicemen to return to their homes, to their country, of which we are all citizens and which we value so much.
At the same time, Trump added the following:
Our troops win in opposition to the formations loyal to the Assad regime in Syria. Soon all this will end, and our troops will leave Syria. The time has come to give others the opportunity to take care of the situation there.
Specifically about who these mysterious "others", Trump did not disclose.
Recall that just a few days before the removal of US Secretary of State Rex Tillerson stated that the American contingent is not going to leave Syria.