A senior US administration official said that all Russian diplomats expelled from the country are spies and carry the threat of national security.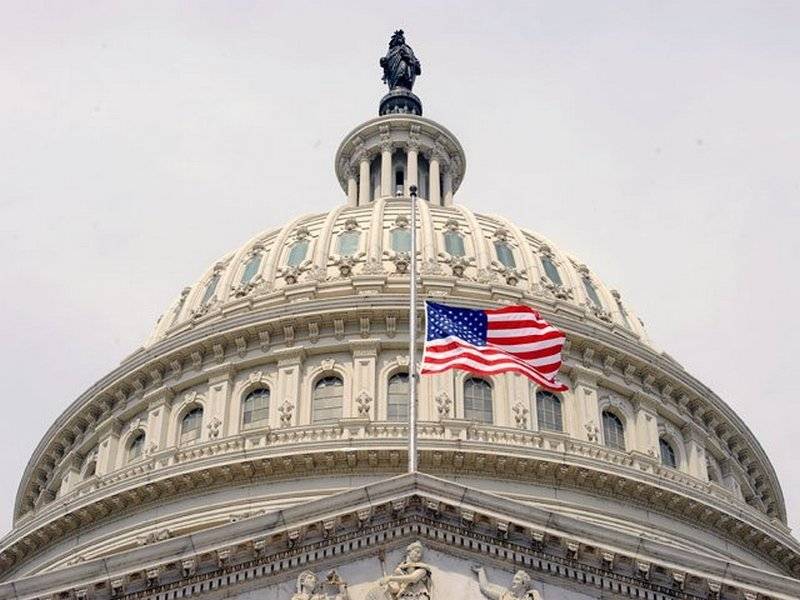 When asked by a journalist about whether all diplomats expelled from the country are "spies", the official answered in the affirmative, noting that they allegedly worked "under diplomatic cover".
All of them were a threat to US security. Our direct responsibility is to protect our security. We have the right to do so.
- he said.
Earlier, the US authorities decided to send Russian diplomats and 48 officers from the Russian mission to the UN to send 12 from the country, and also close the Russian consulate in Seattle. The Russian Foreign Ministry said that Moscow would give an adequate response to the expulsion of Russian diplomats and the closure of the Russian consulate in the United States.