Kemerovo's Igor Vostrikov, who actually killed his entire family (wife, sister, and three children) during a fire in the Winter Cherry shopping center, recorded a video about video footage shot by an internal surveillance camera in a shopping center. According to Igor Vostrikov, he was given the opportunity to look at the camera recordings, and these records indicate that the doors to the cinema hall, where his family members were, were locked after the fire began.
Igor Vostrikov:
I am recording this video for all those who are not indifferent, those who mourn in these moments with us. (...) There are questions about how to extinguish the fire, how quickly rescuers got there.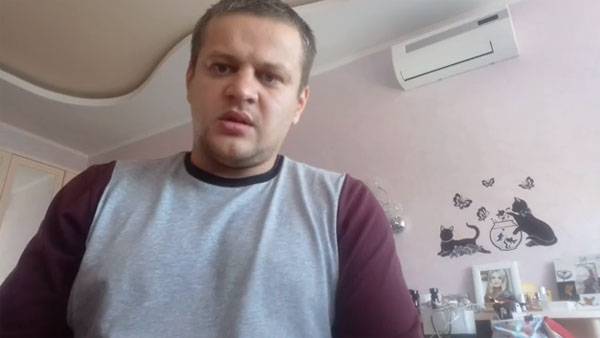 Igor
Vostrikov
:
We were provided with recordings from the cameras of the passage itself into the halls of the cinema, from which it can be seen that the doors were not locked. People all ran out.

Only ours remained, because there was a cartoon, there were children there. While they reached the exit, there was thick smoke in the corridor, absolutely impenetrable, and some man decided to lock the door, lay cracks and wait for the rescuers. Rescuers, as you know, have not arrived. He, by the way, got out in the end, and he was rescued.
We will remind that earlier it was reported that the doors of the cinemas were allegedly closed by a female ticket collector who was afraid of entering the free-ride halls.