At the Aviastar-SP Aviation Plant in the Ulyanovsk Region, the installation of the IL-76MD-90А domestic automated assembly line for aircraft began, Kommersant reports with reference to the regional government and UAC Technical Director Yuri Tarasov.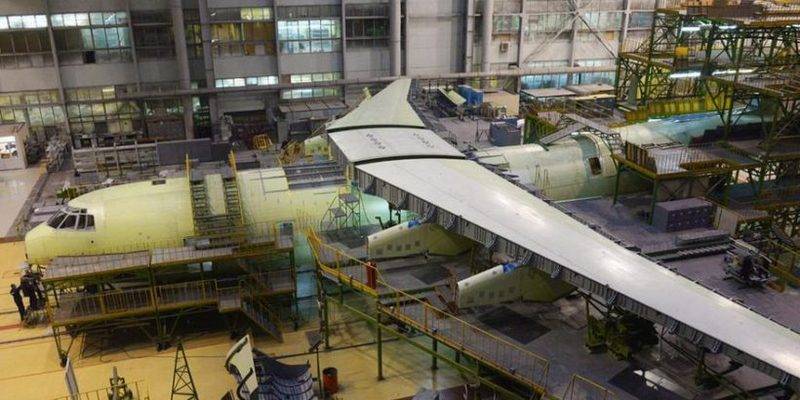 According to Tarasov, the automation will allow docking the fuselage consisting of three compartments and collecting the airframe as a whole within a few hours instead of days or weeks, as before. Most of the operations are robotic and the assembly process is less dependent on workers with industry-rare qualifications.
The KLA noted that now in Russia there are two similar lines of foreign production, the cost of which is approximately 30-40% higher than the domestic system. In total, about fifty industrial robots are used at UAC enterprises, a significant part of which works at Aviastar-SP and AeroComposite-Ulyanovsk.
The Ulyanovsk Aviation Plant is engaged in the construction of Il-76MD-90А heavy transport aircraft as part of a government order in the interests of the Russian Ministry of Defense. In January of this year, the IL-78М-90А, built on the Aviastar, was launched into the sky, designed for refueling.
Previously, IL-76 and IL-78 aircraft were produced in Uzbekistan at the Tashkent Chkalov Aviation Production Association