The command of the American coalition has published a report, which refers to the number of dead civilians in Syria and Iraq as a result of attacks by the United States and its allies. The report stated that the States recognize the death of the peaceful Iraqis and Syrians through the fault of the 855 coalition. At the same time the phrase "at least" attracts attention. The statement of the coalition command leads
RIA News
:
Based on the available information, the joint headquarters of the operation believes that at least 855 civilians (from 2014 year) were unintentionally killed by coalition attacks from the start of Operation Unshakable Determination.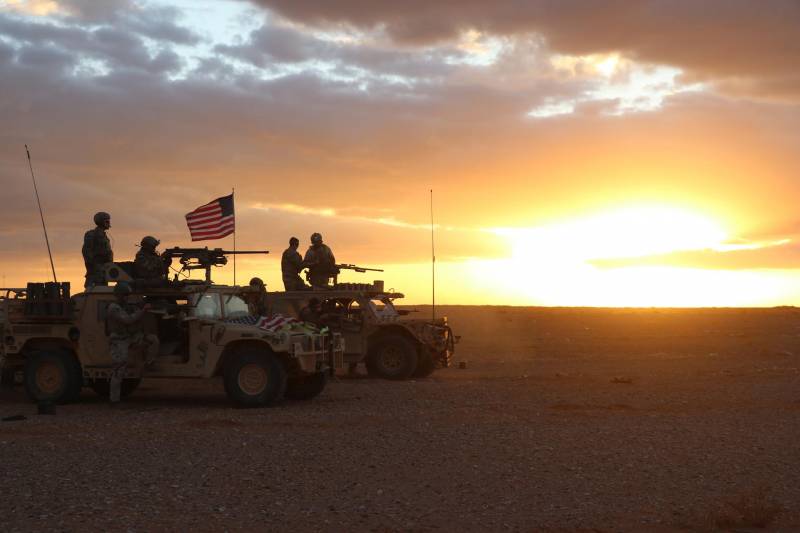 It was added that reports of the possible involvement of coalition soldiers in the death of 522 citizens of Iraq and Syria are "being studied" by the US military command.
So, what is next? Even assuming that the coalition killed 855 civilians, and not tens of thousands, what will the United States do? The command will sit in the dock? Or send a delegation that will apologize to the people of Syria and Iraq?
As shows
historical
practice, no measures will be taken in the United States in connection with war crimes committed. And the international community, as usual, will not demand any action from Washington to make amends, if at all it can somehow be made up for. Not for this, the United States is unleashing military adventures around the world.