The Governor of the Kemerovo Region, Aman Tuleyev, due to the tragedy in the Winter Cherry shopping and entertainment complex, decided to take some personnel decisions. It became known that Tuleyev dismissed his deputy Alexei Zelenin, and also the head of the department of internal policy of the region Nina Lopatin.
A separate question is whether such kind of personnel decisions will help to avoid nightmarish situations, similar to the one that occurred last Sunday in the shopping center of the city of Kemerovo?
Recall that to date, law enforcement officers made five arrests. Detained: the tenant of the premises where the fire allegedly began, the technical director of the company that owns the building, representatives (including the head) of the organization serving the fire alarm at Winter cherry, as well as an employee of private security organizations as previously reported, no longer functioned properly.
It also became known about the initiation of the criminal code of the Russian Federation in relation to the Ukrainian pranker, who allowed himself to be misinformed outrage upon the victims of the tragedy and their relatives. The message of the head of the press service of the RF IC Svetlana Petrenko:
According to the results of the inspection, investigators of the Investigative Committee of the Russian Federation initiated a criminal case on the grounds of a crime under Article XXUM of the Criminal Code of the Russian Federation (incitement of hatred or hostility) against citizen of Ukraine Nikita Kuvikov, known on the Internet as "Evgeny Volnov".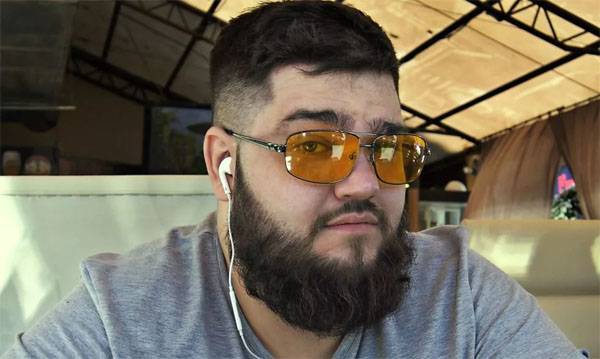 According to the investigation, the said person publicly, using the Internet and mass media, spread inaccurate information about the number of people killed in the fire in Kemerovo, misleading the relatives of the victims and injured, thus trying to destabilize the situation.
The investigation intends to petition the court for election in respect of the suspected preventive measure in the form of arrest in absentia. In the near future he will be wanted.