In "Voentorg" noted the presence of such a problem as the total use in specialized vending machines in military units of chocolate bars and carbonated drinks of American brands. This is primarily about Snickers bars and soda Coca-Cola.
TASS
reports that Voentorg has plans to oust these products from the domestic market associated with the armed forces.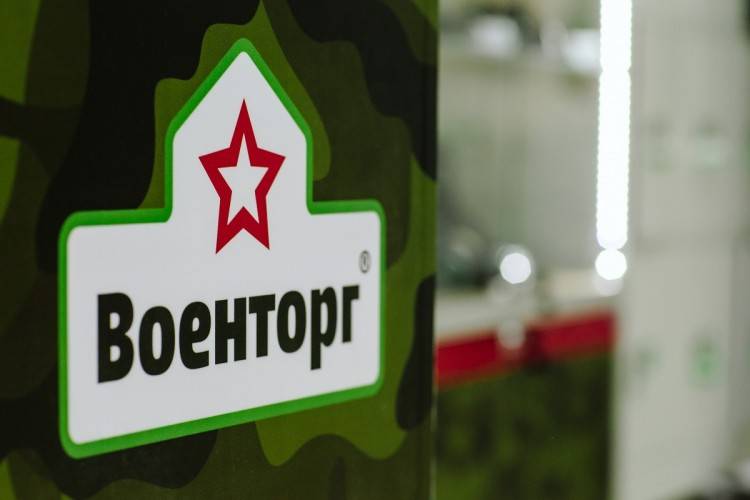 The news agency quotes Vladimir Pavlov, who heads a military trading company:
It's wrong when a soldier in a military unit's favorite drink is Coca-Cola, and the most favorite bar is Snickers. This is our task. So far, they have not swung at Coca-Cola, but are waving at the candy bars. I hope that in the near future we can do it. One of the directions of our development is to have all our products in the vending machines.
It is known that Voentorg is developing a trading system through the aforementioned apparatuses in military units throughout the country. To date, such machines to provide "snacking" of military personnel are already more than a thousand. However, this is considered insufficient to meet the needs of all interested representatives of the RF Armed Forces.