Well-known expert in Ukraine Sergey Zgurets declared the need to revive the Soviet project promising
tank
Object 477A1 "Note", which subsequently will be able to "hunt" for the Russian "Armata". Writes about it
Messenger of Mordovia
.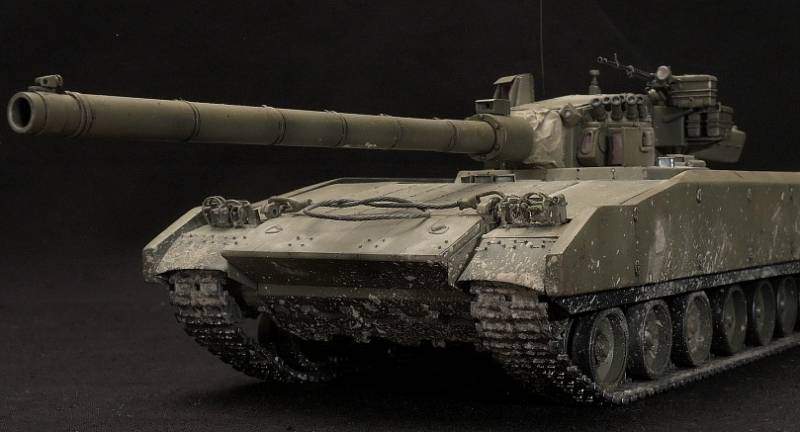 Recall, work on the creation of the tank stopped in the 1990-e, when Russia cut off funding.
According to Zgurets, the 152-mm cannon installed on this combat vehicle, which, as we know, was created in Russia, must be replaced with a NATO, caliber 140 mm.
"Only, nobody has been working on such tools abroad for a long time, and the Ukrainian gun Bagira of this caliber has remained experimental. Under the current conditions of the Square, the chances of launching it into a series are zero, "notes publication author Lev Romanov.
The same chances, in his opinion, and the attempt to revive the project "Note". The preserved design documentation will not help this, "one digitization process will require a lot of time and money, which the state's budget cannot afford," the author adds.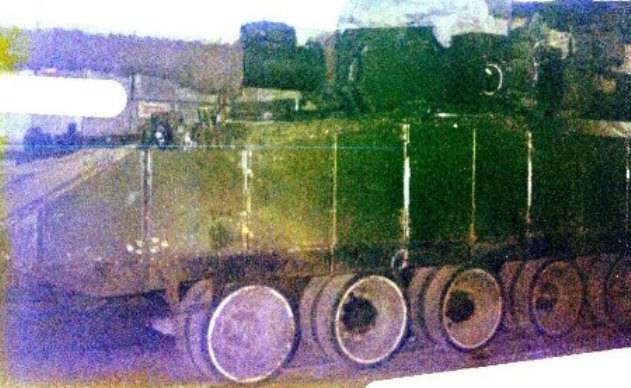 Perhaps the Ukrainian expert's proposed passage of the "most secret tank on Kreshatik" could have caused another attack of hurray-patriotism, "however comparing the running model with the real Armata is very rash: T-14 does not come out of the test sites, and its rival "at present, it is rusting in a settling tank near Kharkov, and it is unlikely that it will ever become a real tank," concludes the publication