British expert on Russian and American space programs, Phillip Clark, noted that the Russian secret space satellite Kosmos-2521 began to maneuver slowly with respect to Cosmos-2519, which for the last three months had hardly moved, Lenta.ru reports, citing the magazine BIS Spaceflight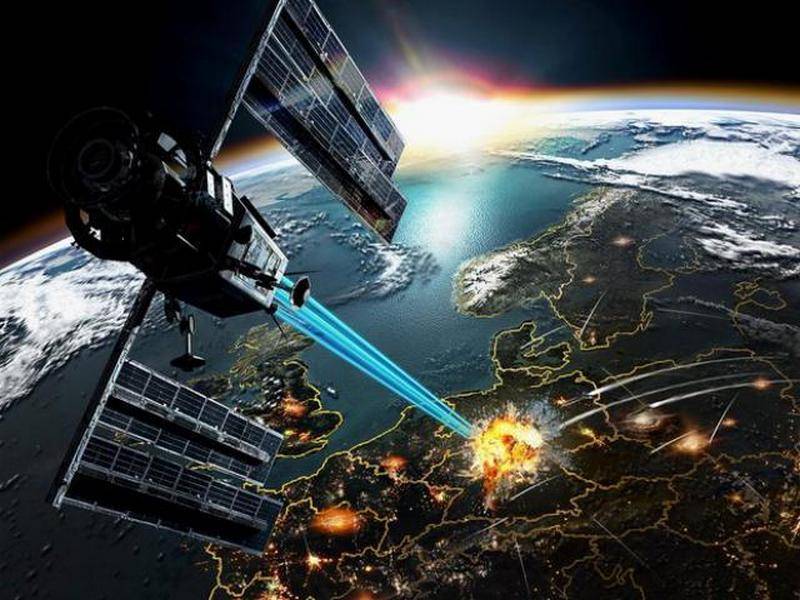 As shown by tracking, the distance between spacecraft for about a week periodically decreased and increased. By the time of writing, there was a tendency to reduce the distance between the satellites, the expert writes
The Russian secret spacecraft Kosmos-2519 launched 23 on June 2017 from Plesetsk on a Soyuz-2.1в light launch vehicle with a Volga upper stage. Two months later, the cosmos-2521 satellite inspector separated from him.
In October, 2017 reported that the Russian Space Forces successfully tested the Kosmos-2521 maneuvering satellite. As a result of tests for controlling a maneuvering military satellite, ground and orbital communications were tested, ballistic calculation techniques and software were tested. The possibility of automatic satellite undocking from the platform, remote control of its flight and use of on-board equipment was also confirmed.
Such satellites-killers, in the long term intended not only to monitor other devices, but also their interception, should become an element of the Russian orbital group, playing a deterrent role in the space military race.