By the end of February, the national debt of Ukraine reached $ 76,76 billion, reports
RIA News
.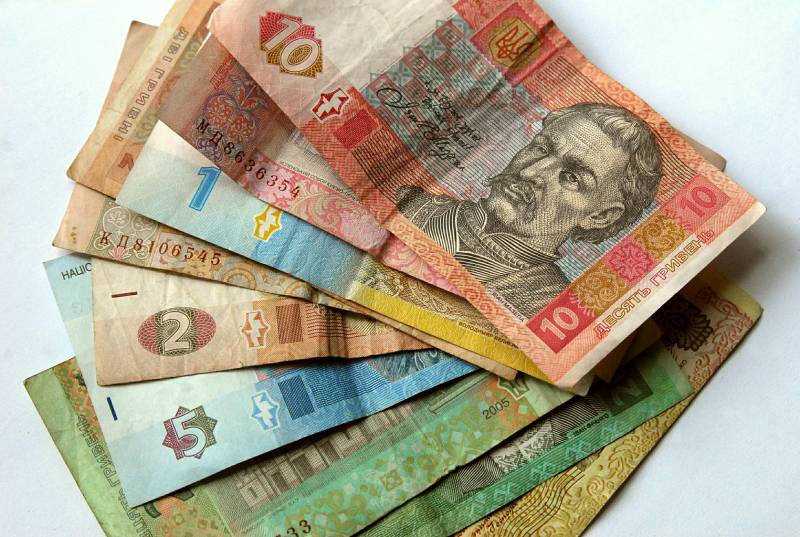 According to information published on the official website of the Ukrainian Ministry of Finance, "over February 2018, the amount of public debt increased by 0,54 billion dollars."
At the same time, it is noted that in national currency, the amount of debt "decreased by 66,33 billion hryvnia and amounted to 2,069 trillion hryvnia."
Experts explain this by the difference in exchange rates in January and February of this year, as well as the "repayment of the IMF loan under the stand-by 2014 program of the year."
At the same time, at the end of last year, the former head of the National Bank of Ukraine, Sergey Arbuzov, called official information about the amount of public debt "undisguised lie." He noted that "when assessing the amount, many financial indicators are not taken into account", including payments after the restructuring of Eurobonds.