British Edition
The Sun
, not disdainful and frankly "yellow" publications, comes out with material about the events on the day of the poisoning of the spy Skripal and his daughter Julia. The publication states that Sergei and Julia Skripal, "probably held a secret meeting with someone on the day of the attempt." The Sun claims that it refers to sources in the British intelligence services, who concluded that there was a "probable secret meeting," on the basis that their phones were turned off for several hours on that day.
A statement of this nature is given:
One of the most convincing explanations for the fact that their phones were turned off in the morning of the very day when they became victims of the attack was this: they were going to meet with someone secretly, but at the same time wanted to remain out of sight. The GPS devices in their phones did not work. This corresponds to the methods of the work of Violin when he was a scout.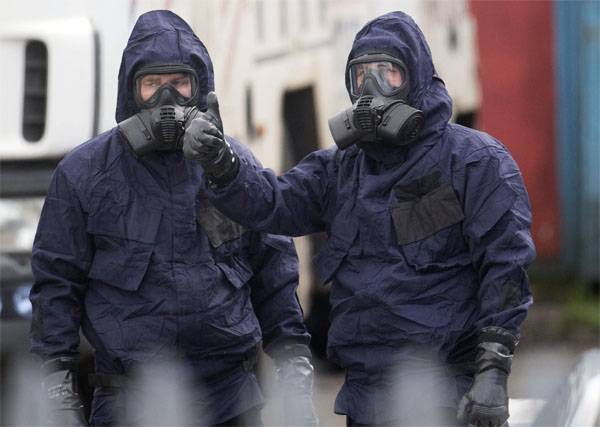 Does this mean that the British intelligence services actually admit that they were actually conducting round-the-clock surveillance of Sergei Skripale?
Recall that a few days ago in the "BBC" there was a material that Skripal allegedly wrote a letter to Vladimir Putin with a request to allow him to return to his homeland. The Kremlin's press service denied this publication, noting that they did not receive any letters from Skripal.