The Russian military at the VII Moscow International Security Conference will share with its participants the experience of combating terrorists gained during the Syrian company, reports
RIA News
message of the Ministry of Defense of the Russian Federation.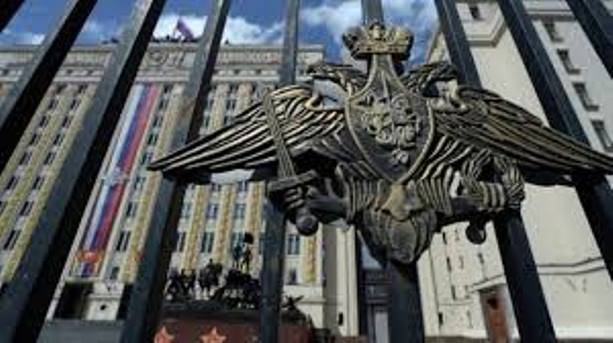 The MCIS-2018 conference will take place on 4-5 on April 2018 in Moscow.
This year the central theme of the conference will be the rout of the terrorists in Syria. The Russian side will share its experience in fighting ISIS (IS, grouping is prohibited in the Russian Federation) and assessments of the further development of the situation in the Middle East region, including issues of post-conflict rehabilitation,
said in a release department.
It is noted that "security issues in Europe, Asia, Africa and Latin America are on the agenda of the conference." The phenomenon of "soft power" as a tool for solving military-political tasks will also be discussed.
Earlier it was reported that the forum will be attended by 34 Minister of Defense from around the world. Also, an invitation was sent to the leadership of the Pentagon.
On March 5, a NATO representative said:
We received an invitation to the Moscow Security Conference, but we do not consider it a constructive platform for dialogue.
According to the representative of the alliance, "NATO is committed to dialogue with Russia in order to clearly communicate positions, reduce risks and increase transparency." The organization "continues to strive for constructive relationships," he added.
Currently, there are restrictions on contacts with the Russian military in the United States. Regular contacts are made only through the line of chiefs of staff and through the channels of conflict prevention in Syria.