The Committee on Intelligence of the House of Representatives of the United States Congress intends to conduct an investigation in connection with Beijing's increasing economic and political influence in Africa.
TASS
.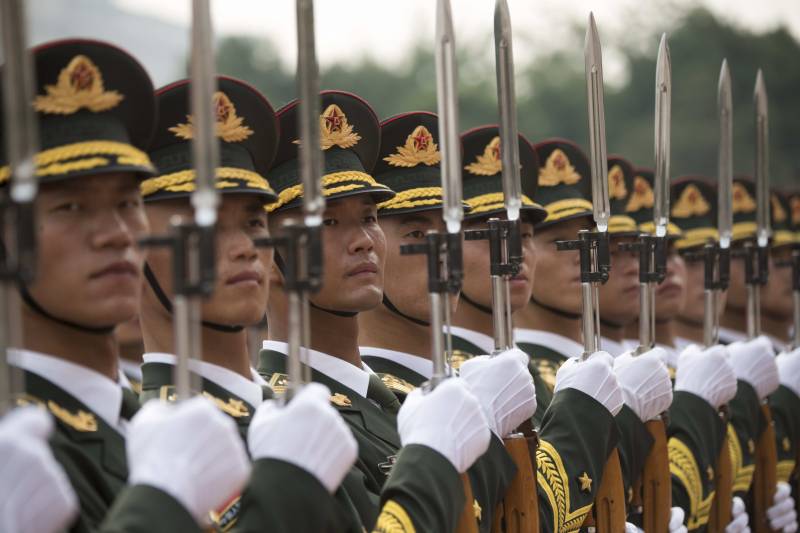 We are primarily interested in the military presence and the potential military presence that China is trying to establish in different parts of the world,
said Congressman Devin Nunez on Fox News.
Previously, this topic did not attract the special attention of Americans, as many followed the actions of Moscow.
However, in the meantime, the Chinese have just opened a base, a military base, in Djibouti,
said Núñez, pointing out the strategic location of this country.
We believe that they (the Chinese side) are looking for opportunities to invest in ports and infrastructure around the world, not only with the aim of expanding their military presence, but also to gain control over the authorities of other countries. To be able to lobby and manipulate governments by investing in the financial or energy sector,
he noted.
The parliamentarian also made the statement that "China is increasing the number of submarines and is trying to gain access to American technology, including in the defense sector." According to him, Beijing represents for the United States a "growing threat in the field of national security."
Nunez promised to provide more specific information during the week.