Saudi Arabia, as reported by the military command of this country, had to use the missile defense system. The missile defense system was activated in connection with a massed rocket attack on Saudi territory from Yemen.
According to the channel
Al-Arabia
, Saudi Arabia's missile defense system a total of intercepted seven Hussite missiles. Three of the fired missiles were intercepted over the capital of the kingdom - the city of Riyadh. As a result of the fall of the debris of a rocket hit in the air on a residential building, one of its residents died, several people were injured. Other victims of rocket attacks on Saudi territory and the total number of missiles launched are not reported.
Representatives of the Hussite group noted that the main purpose of their missile attack was King Khaled Airport, located about 30 km from Riyadh, as well as the airports of the cities of Jizan and Asher.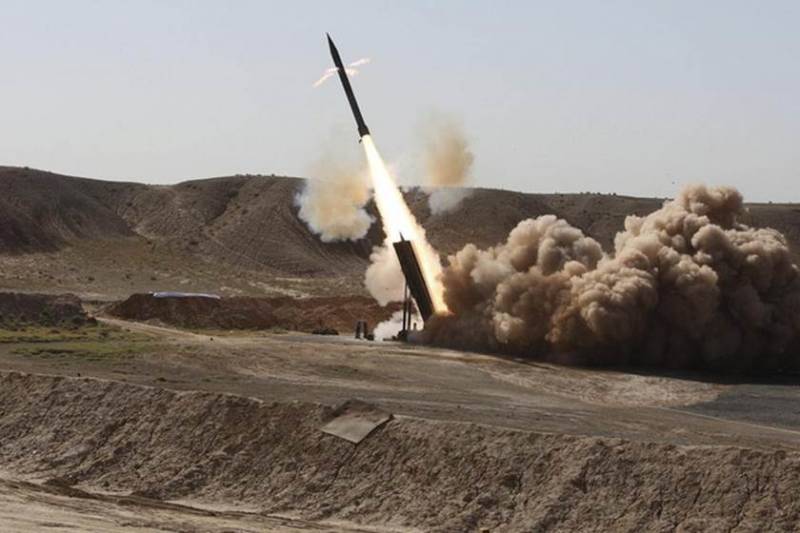 According to some reports, the blows were delivered by Burkan-2 missiles.
Official Riyadh accused Iranian authorities of military aggression against Saudi Arabia, calling them "a criminal Tehran regime that threatens regional peace and security." Peace and security? This is taking into account the fact that Saudi Arabia itself is waging war in Yemen, occupying a substantial part of the territory of this independent state.