British Service
"BBC"
publishes material stating that the spy Scripal allegedly appealed to President Vladimir Putin for pardon and the possibility of returning to Russia. The BBC publishes such information with reference to school friend Sergei Skripal. The name is Vladimir Timoshkov.
TASS
leads a translation of a fragment of a conversation with this person:
He wrote to Vladimir Vladimirovich Putin about pardoning him to the end and allowing him to return to Russia, because there is his mother, brother and relatives in general. He generally regretted what had happened, about his role as a "double agent."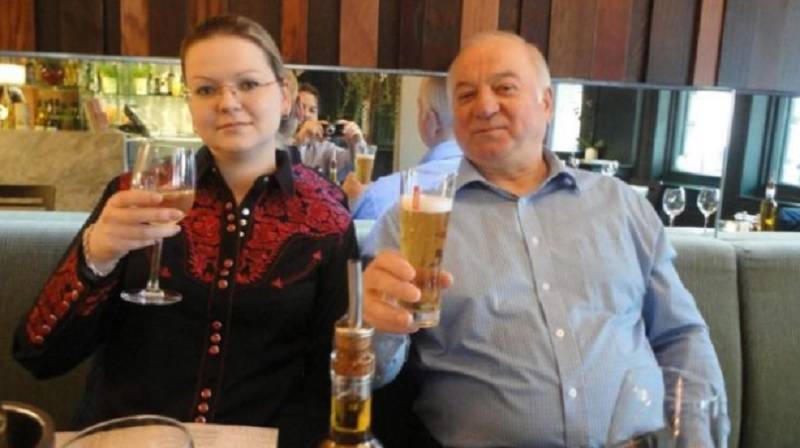 This material, published by the British media themselves, delivers an informational blow to the accusations against Russia. What was the point of Russia to carry out an attempt at Skrypal if he himself asked for the opportunity to return to the Russian Federation. At the same time, an additional possible motive is revealed for British special services, who could not have been unaware of Skripal's letter, if it was. Skripal "knew too much" to "let go" in the Russian Federation.