It is reported about the end of the preliminary investigation of previously initiated criminal cases in the Kurgan region. We are talking about criminal cases initiated against the former executive director of the company "Kurganmashzavod". Alexander Klyuzhev, as well as the head of one of the military missions of the Russian Ministry of Defense Yevgeny Sutormin and his deputy, Lieutenant Colonel Mikhail Shambatuev, are accused of corruption crimes.
Informational portal
Nakanure.ru
reports that Klyuzhev bribed representatives of the Ministry of Defense of the Russian Federation in the amount of 80 thousand rubles for signing documents, according to which the 3949 military mission of the Ministry of Defense allegedly checked and approved the quality manufacturing of the BMP-3 batch as part of the execution of the state contract.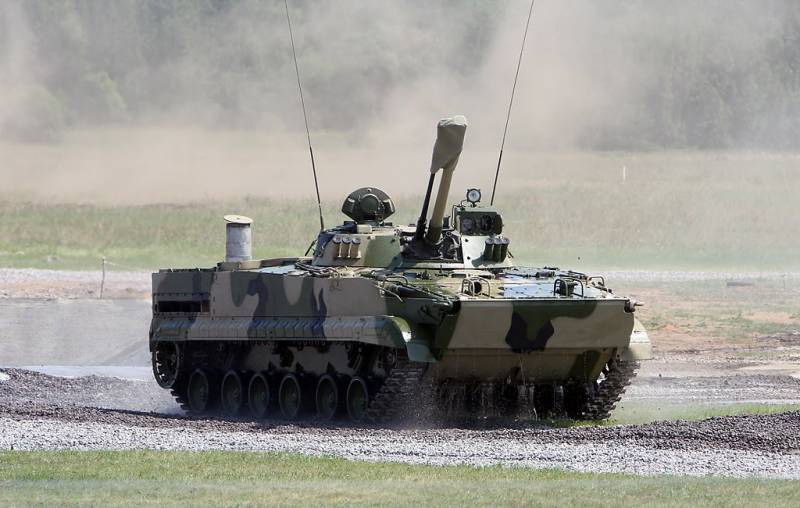 In fact, armored vehicles were assembled at the plant for several more months.
From the material:
Now criminal cases are sent to the Ural district military court in Yekaterinburg for consideration on the merits. At present, the Federal Security Service of the Russian Federation in the Kurgan Region is conducting a range of operational investigative activities aimed at identifying additional episodes of unlawful activity at the Kurganmashzavod.
Information is specified.