The US Congress approved part of the expenditure plan (budget) for the current year. We are still talking about approving the amount of 1,3 trillion dollars (this is not the whole budget-2018). If the congressmen had not voted to approve this part of the budget, the US federal government would have been in an extremely difficult situation in terms of implementing the announced projects.
It is noteworthy that the lion's share of the amount approved by the US Congress is military spending. Moreover, these expenses, as stated in the United States themselves, are a record for the last time.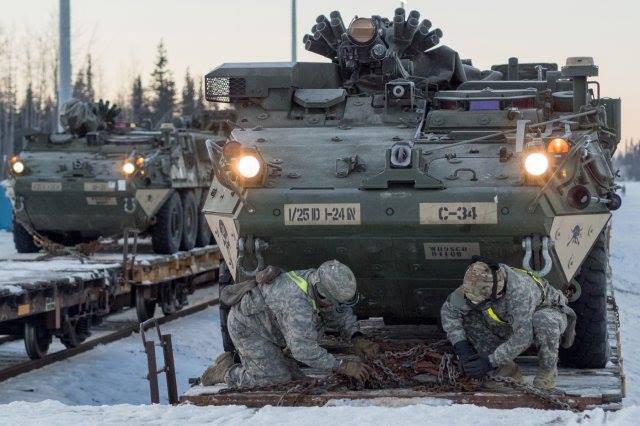 Thus, the US Congress allocates billions of dollars to 700 directly for "defense". In addition, $ 10,1 billion is allocated to military construction projects. Almost another 185,5 billion dollars will be used to service the needs of the Department of Veterans Affairs (pensions, social benefits).
It is intended to increase the money allowance of US military personnel by 2,4%, by 21% to increase funding in the field of defense research and development, as well as in military procurement.
During the discussion of the financing of the Pentagon, the head of the committee on the armed forces of the US House of Representatives, Mac Thornberry, said:
We too long asked our troops to do more at lower costs, which was detrimental not only to our army and its equipment, but also to the whole country. President Trump is right in insisting on restoring full-scale funding for military personnel. Our today's step does a lot for this.
It is known that over 65 billions of US dollars are planned to be spent on military operations abroad. For comparison: this is more than the entire defense budget of Russia.