The Central Election Commission of Russia published a draft resolution, which will be adopted at a meeting of the commission today, Friday, March 23, following the results of the presidential elections in Russia.
According to the final results, the incumbent head of state, Vladimir Putin, won the Russian presidential elections with the 76,69 percentage of votes.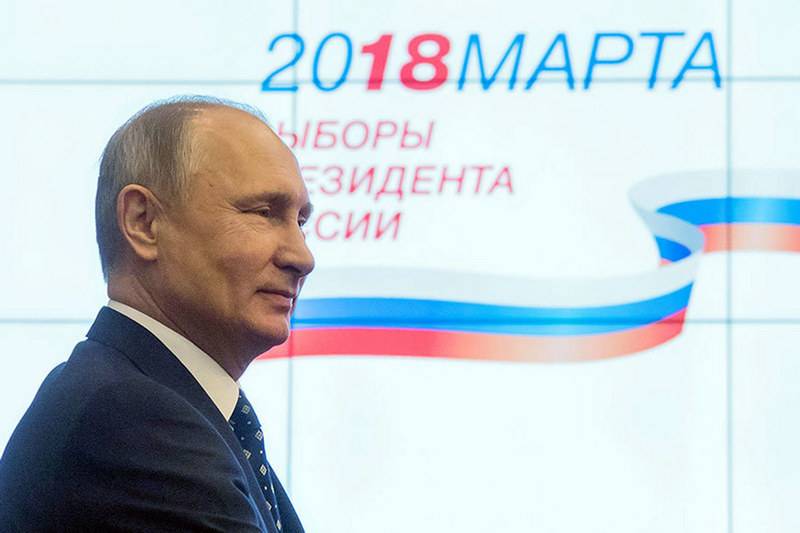 The second place was taken by the candidate of the Communist Party Pavel Grudinin, he has 11,77 percent. The third result was shown by LDPR leader Vladimir Zhirinovsky, who received the 5,65 percent of votes.
Next come the candidate from the Civil Initiative party Ksenia Sobchak (1,68 percent), the head of the federal political committee of the Yabloko party Grigory Yavlinsky (1,05 percent), the candidate of the Growth Party, business ombudsman Boris Titov (0,76 percent), the leader of the Communists of Russia party »Maxim Suraykin (0,68 percent), candidate of the Russian All-People Union party, Sergey Baburin (0,65 percent).
The Central Election Commission recognized the elections as "valid and valid."
As stated by the press secretary of the head of state, Dmitry Peskov, the date of inauguration in the Kremlin will be called later. He added that today Putin will address the Russians.