The Syrian army received reinforcements in the form of "new" BMP-2. On the photographs that appeared on the web, it is clear that the combat vehicles are in excellent condition and they did not appear to have participated in the military operations before.
Rossiyskaya Gazeta
.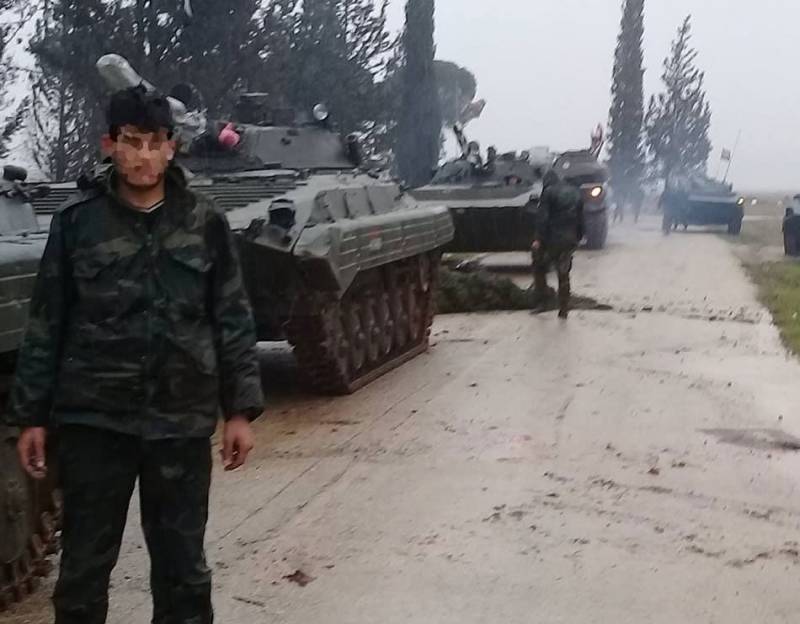 The military expert Yury Lyamin agrees with this opinion.
In fact, armored vehicles look too good for actively fighting vehicles. In addition, the camouflage does not match what is used in Syria. BMP-2 from the very beginning of the war - in the characteristic sand color. At the end of 2015, the beginning of 2016, new BMP-2 were observed in Syria, but they were in "spotted" camouflage,
The expert noted.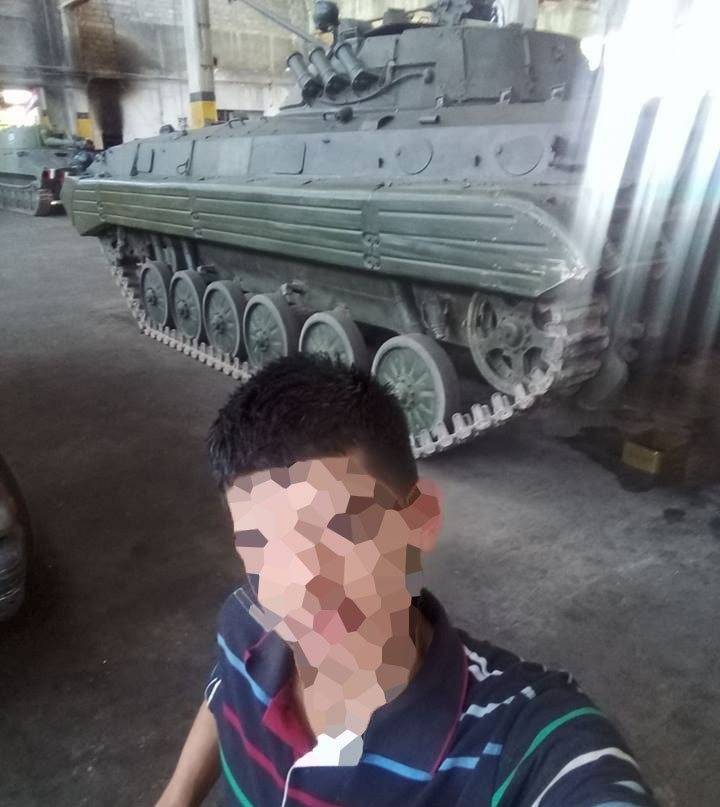 Also, several BMP-2s arrived last year at the disposal of the Desert Falcons brigade, which then fought in the east of Hama. But for such a time, the equipment would be out of order.
The author recalls that prior to the beginning of the civil war, the SAR army had no more than 350 BMP-2, and all of them were at the disposal of only elite Guards units. As a rule, these machines are attracted to participate in the most demanding operations. They are currently engaged in a large-scale offensive in Eastern Ghouta.