The US-led anti-terrorist coalition of the IG group (banned in the Russian Federation) does not engage in provoking the Syrian Arab army, clashes are possible only in cases of self-defense, reports
RIA News
Statement by Colonel Ryan Dillon, Coalition Headquarters Representative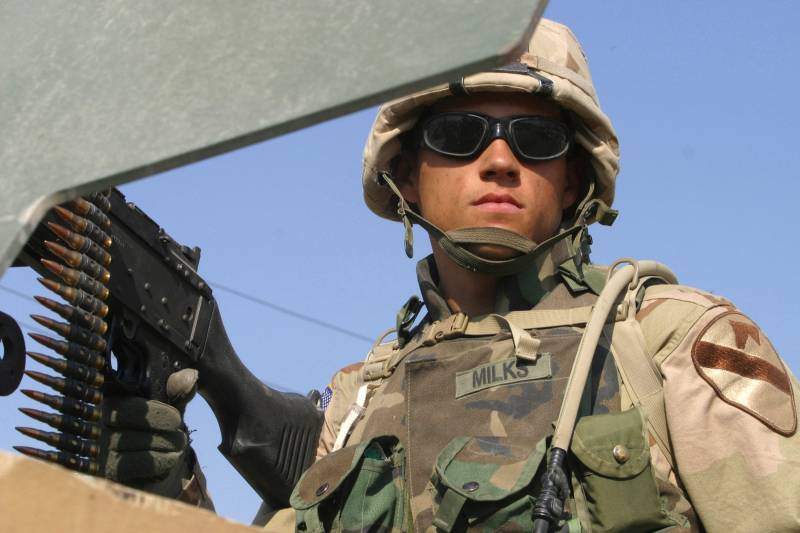 This is not our mission
Dillon told the agency, answering a question about provocations.
Our mission - the fight against terrorists IG. And this is what we did,
added on.
According to the colonel, the case of a collision of coalition forces with Syrian divisions did take place, but then the coalition was forced to defend itself.
The only time we encountered the troops of the Syrian regime was when we were attacked, and it was always in self-defense,
explained Dillon.