US President Donald Trump fired his national security assistant, Herbert MacMaster. His place will be taken by former US representative to the United Nations, John Bolton. Trump has traditionally reported on staff shifts via Twitter:
I am pleased to announce the decision that from April 9 (former) Ambassador (to the UN) John Bolton will be my new national security assistant.
At the same time, Trump thanked McMaster for his "outstanding" work and added that he "will forever remain a friend."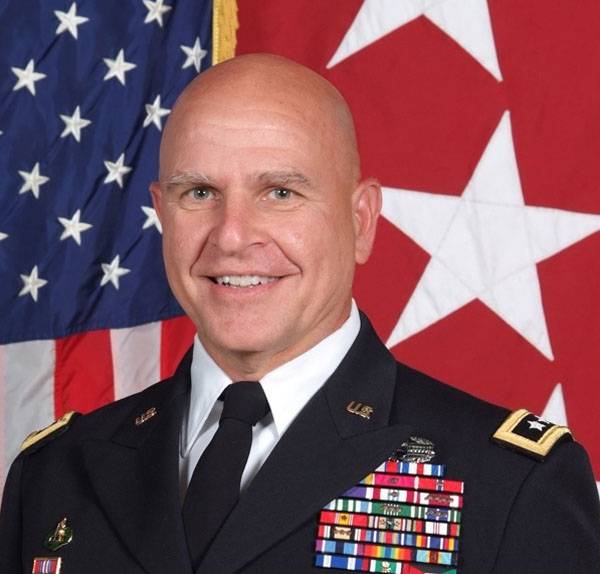 Recall that in his post, MacMaster served for a little over a year - since February 2017, when he replaced Michael Flynn in the position.
What is known about John Bolton?
He has a law degree. From 2001 to 2005, he served as deputy head of the US Department of State — head of the Arms Control and International Security Department. It was during his campaign for the unilateral withdrawal of the United States from the ABM Treaty. In the 2005-2006 years, Bolton was the US envoy to the UN.
On the specific reasons for the dismissal of McMaster Trump in the social network is not reported.