For the first time since the poisoning in Salisbury, the spy Skripal and his daughter in Britain decided to talk about the state of the victims. So that Sergey and Julia Skripali suddenly did not become active witnesses in the case of poisoning with an unknown substance, but known to Britain, in the United Kingdom, they stated that a "serious brain damage" was diagnosed for the father and daughter.
British judge David Williams, whose words are
Reuters
stated
Doctors after the studies have not yet been able to establish the exact long-term effect of the effects of a poisonous substance on the body (Skryplya and his daughter). However, now medical tests show that their mental abilities can be seriously impaired.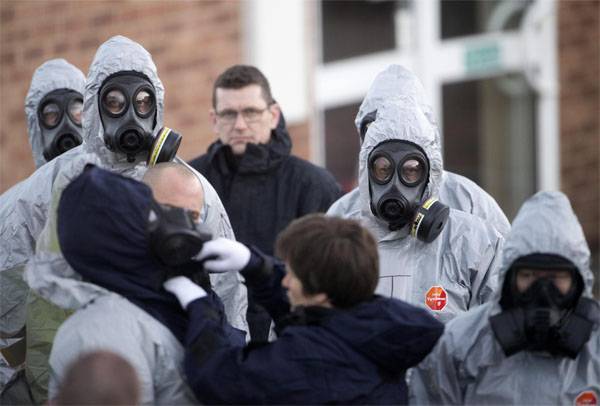 Doctors themselves note that the physical state of Skripale is stable. From the statement:
They are under the influence of sedatives (sedatives).
The statement of Judge Williams makes it clear that no evidence from Skripale himself can be expected. This fact is certainly suitable for the British special services, who clearly would not want the survivors of Creak to ever say something "superfluous".