The Turkish General Staff reported that the F-16 fighter crashed in Turkey. The disaster occurred in the province of Nevsehir (central Turkey). According to published data, the plane began to fall during the execution of a planned training flight.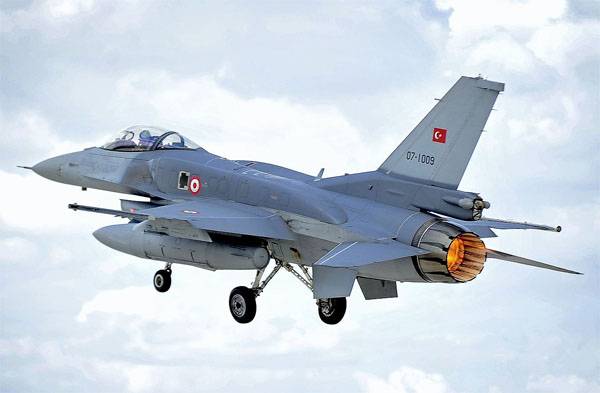 The pilot of the F-16 fighter of the Turkish Air Force was killed.
From the message from the official website of the Turkish military:
During the immediate search and rescue operations in the province of Nevsehir, fragments of the aircraft and the body of the pilot were found.
The head of the province of Nevsehir Hassan Unver said that the pilot's body was found near the village of Ovaoren in the Gulsehir region.
It was noted that there was no fire impact from the ground.