In the Krasnoyarsk Territory, on the basis of the military training center, competitions on ski mountaineering "Sayan march-2018" were held among the units of the Central Military District, involved in performing tasks in high-mountainous areas, the district press service reported to the Military Survey.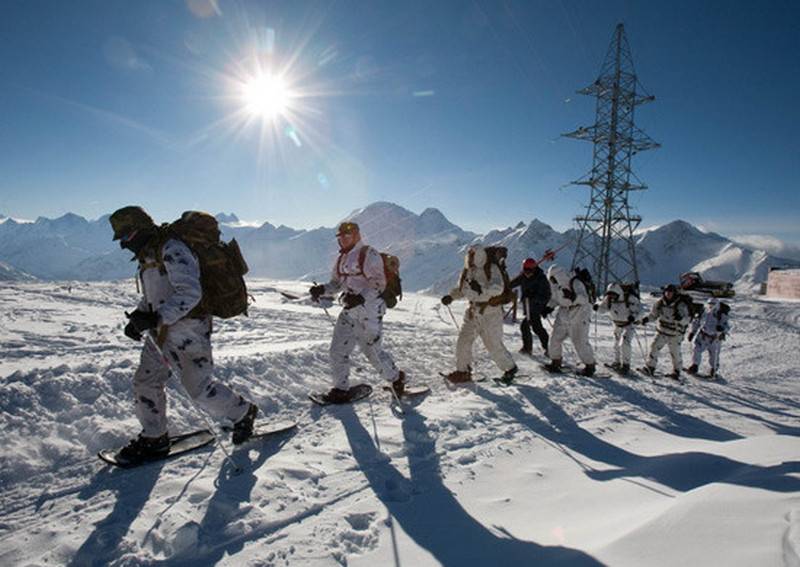 Teams of military units, unions and formations deployed in the Urals, the Volga region and Siberia took part in the competition.
- said in a statement.
It is noted that the units had to overcome the track for a while, with a total length of 50 kilometers with climb to 3,5 thousand meters. The route included areas of 11 special tasks. The participating teams were to search for the avalanche victim and transport it, ascend and descend steep mountain slopes on ropes and "cats", orienting in high-altitude areas, shooting and throwing grenades for accuracy.
According to the results of the competition, the special forces formation team stationed in the Samara region took the first place and received the right to present the Central Military District at the new Sayan March-2018 all-army competition, which will be held on the same base from March 29 to April 2.